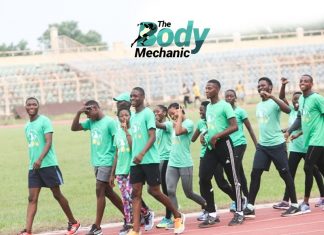 Did you know that Ogun state was created by the Murtala/Obasanjo administration in 1976 and is known as 'The Gateway State'? Seems like a...
So last week, I ventured into my journey to Nigeria and how I became a part of  MoC. Today, I'm gonna let you in...
IntroductionOkay so here goes. A  week and a half into my arrival in Nigeria and here I am, glued to my laptop screen, writing...