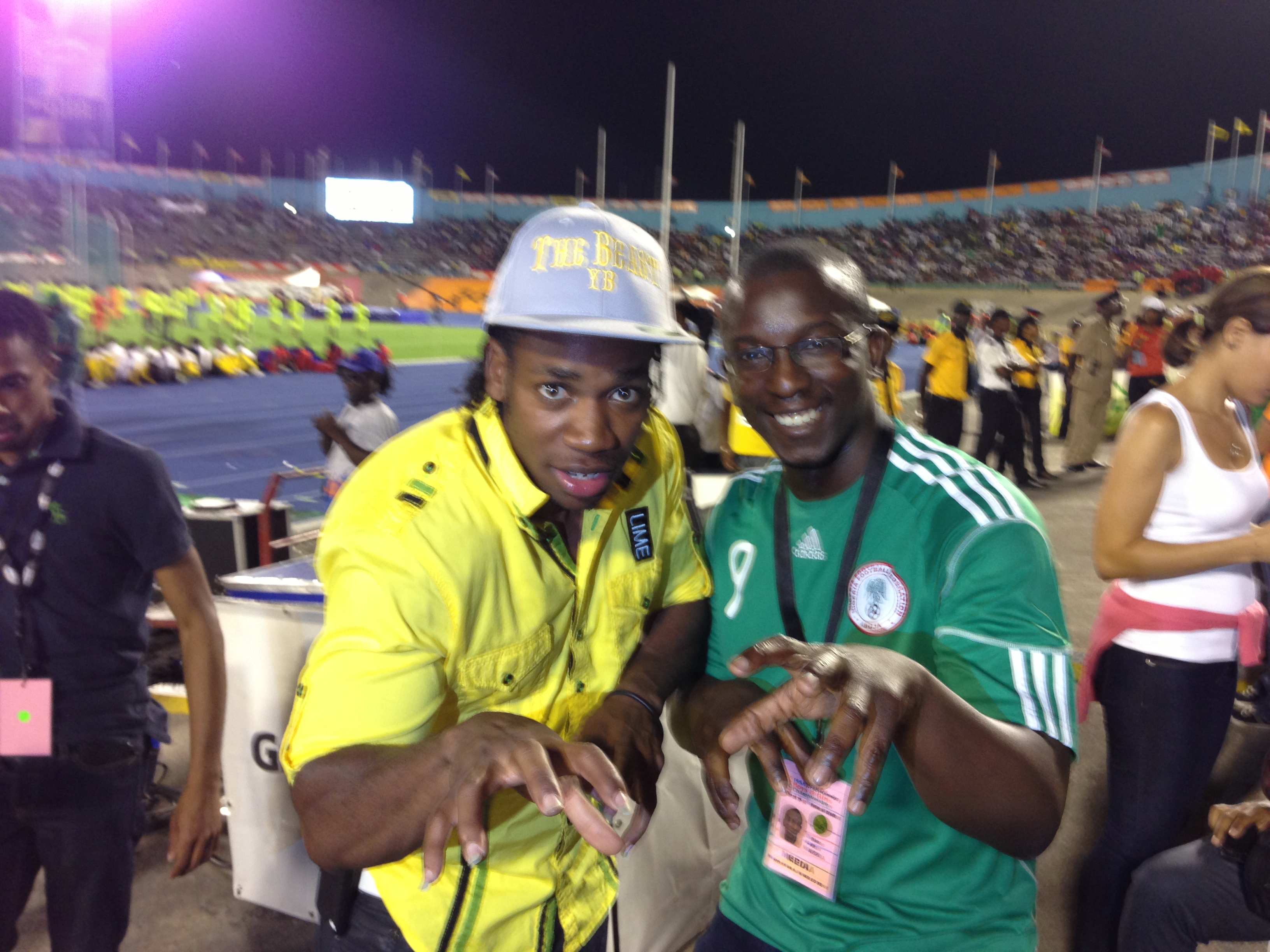 One of the highlights of our trip to Jamaica was getting to meet many of the stars of Jamaican Track & Field, that have...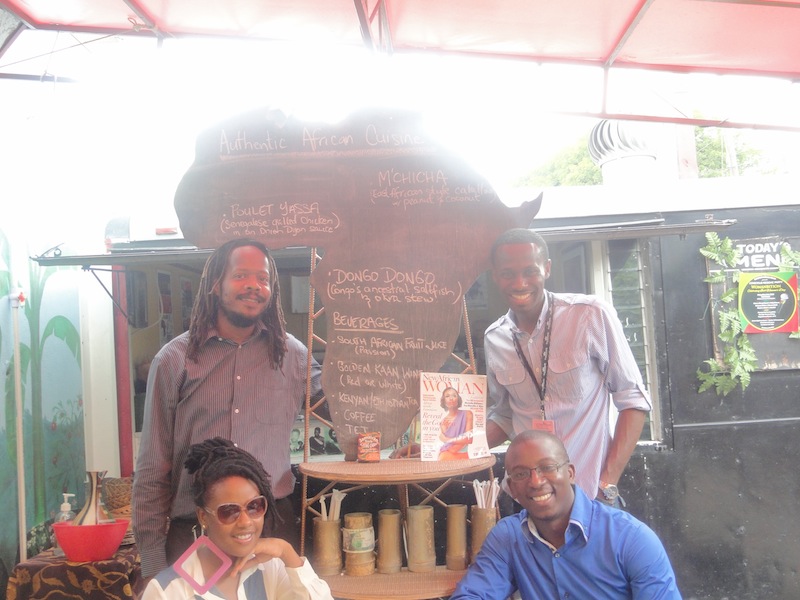 While it was completely surreal to be appearing on TV Jamaica's morning show, Smile Jamaica, just 3 days after we arrived in Kingston, it...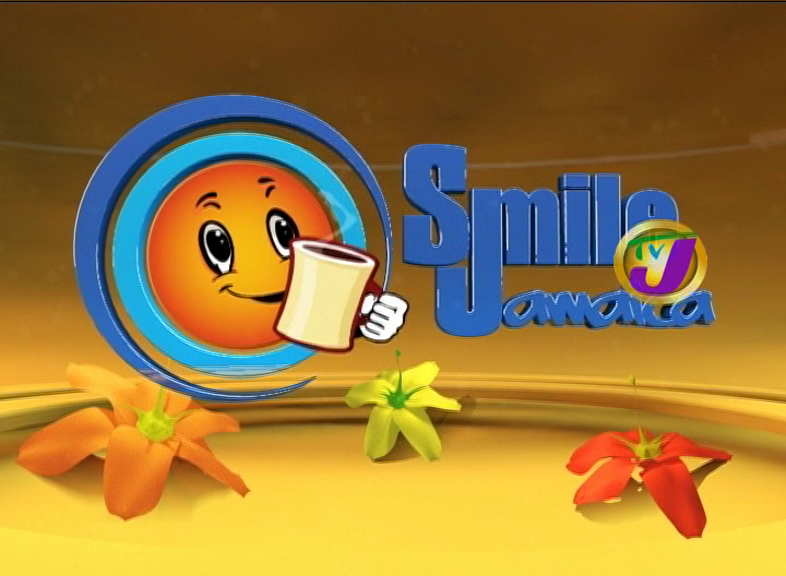 After completing our Eko 2012 shoot of Making of Champions in Lagos Nigeria, we started the process of editing the pilot episode of the...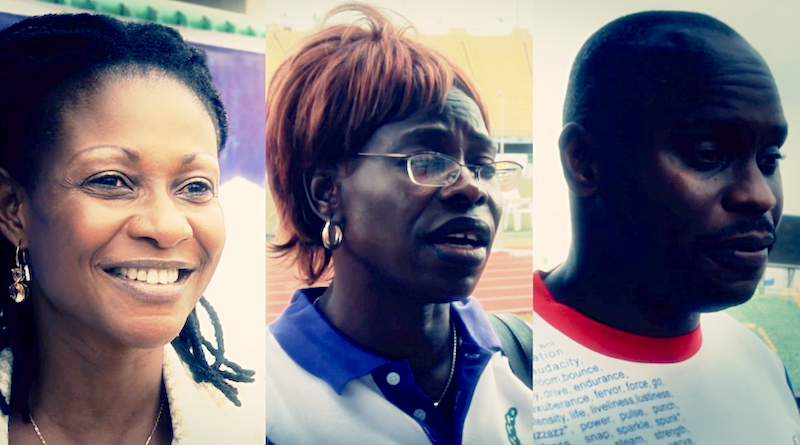 When I arrived in Nigeria in October, I had this idea - make a documentary to show Nigerians how Champions are made in Track...