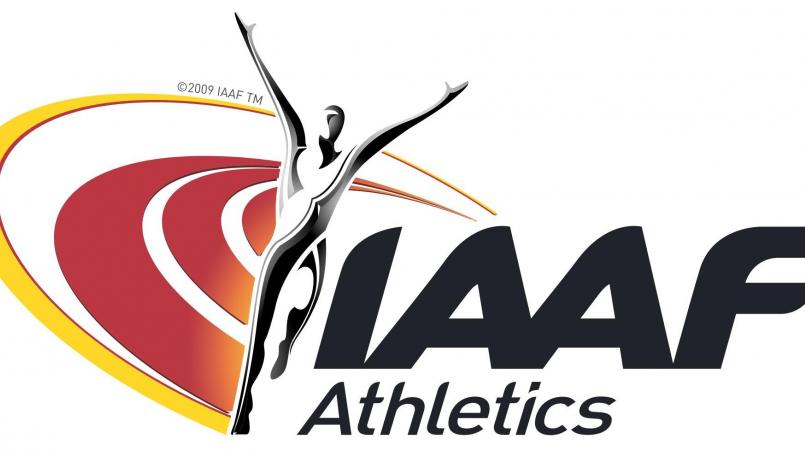 Please find below all the technical resources from the 3rd IAAF World Coaches Conference that all our Coaches in Nigeria and beyond can benefit from. The Conference took place in London during the recently concluded 2017 IAAF World Championships in August, and all the resources provided from the Conference are courtesy of the IAAF.
Making of Champions is committed to supporting Track & Field Coaches in Nigeria and Africa as a whole, with resources that will help them improve themselves as Coaches and move the Sport forward on the Continent. Once again we'd like to thank the IAAF for their support for the Development of Coaches and of Athletics worldwide!
If you were unable to attend the Conference in London, don't fret – all the Sessions were recorded and there is over 6 hours of video content in the playlist below, so you can catch up on everything discussed at the Conference whenever you need to!
Furthermore, the IAAF website provides you with the 4 biomechanical fast information presentations via this link.
Finally, there are 3 further presentations which you can also download directly from this page, also courtesy of the IAAF, as follows:
The Brain as a Performance Limiting Factor – Neil Dallaway
Practical Consequences for Science-Based Strength Training – Shaun Pickering
Physiological and Metabolic Background of Speed Training – Loren Seagrave
To all Coaches in Nigeria, Africa and indeed worldwide who find this page useful, all the best and we hope that this content provided by the IAAF will help in your preparations with your Athletes for the 2018 Season and beyond – good luck!