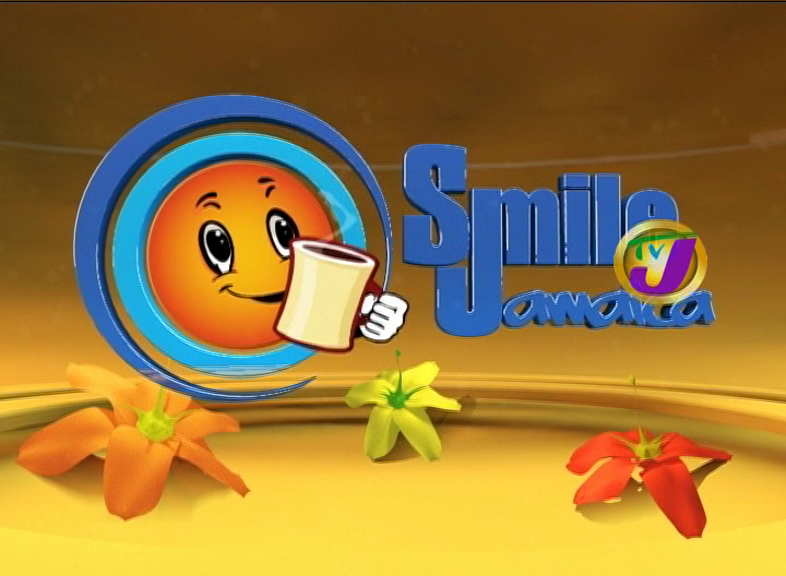 After completing our Eko 2012 shoot of Making of Champions in Lagos Nigeria, we started the process of editing the pilot episode of the 4-part documentary. Eko 2012 ended on Dec 9th, and my proposed plan was to go to Jamaica in mid-March to cover their high school championships. In that time, I needed to complete the pilot and build enough momentum in the project to attract sponsors, supporters and participants to execute the rest of it. I worked with Eniola Liveboxx, who shot for us at Eko 2012, over the following 6 weeks (even over the Christmas holidays!) to have the pilot ready before the end of January!
Once the pilot episode was ready, I arranged a few viewings at home in Lagos, and in Johannesburg, to generate as much interest in the project as I could. Everyone who saw it was very impressed about what we had put together in such a short space of time, and I even remember hearing an audible gasp the moment that Mary Onyali, probably Nigeria's most celebrated athlete, appeared on the screen! Well, I said everyone was really impressed, but there were a few exceptions – one in a particular with a very critical eye…
I had the honour of hosting Enefiok Udo-Obong, Nigeria's only male double Olympic medallist in history, at the very first showing that we held in Lagos. After the showing, he commended me on a job well done so far, but he pointed out that for a show called Making of Champions, he had not seen anything in the 25 minutes running time that really spoke to the title. And he was right. While I had featured a good dose of Nigeria's former Olympic medallists who were trackside at Eko 2012, nothing or no one else we saw at the National Sports Festival could really speak to how Champions are made in Track and Field, because Nigeria is simply not producing them right now – at least not on the world stage.
I knew we had to go to Jamaica to complete the story. But I also knew that I could not do it alone. If I was going to show up in Jamaica and get all their Track and Field stars to feature in my film, I knew I had to bring a star of my own. So a few weeks later, when I asked Enefiok if he would join Making of Champions as the Presenter of the Show, I was delighted that he graciously agreed to it!  Now we had an Olympic Champion, one of the very few that Nigeria has ever produced, on the Making of Champion's team. If that did not raise the profile of our shoot in Jamaica, I didn't know what else would!
It worked like a charm – the first day we arrived in Jamaica, we rolled up to TV Jamaica's studios to tell them about our documentary. The thought never would have crossed our minds if not for Chichi Wodu, who made the trip with us (all the way from London!), as part of our film crew. In the recent past, she had worked with some of TVJ's people while they were in London, so she simply asked for one of them when we arrived at their reception. 10 minutes later, we were in the office of TVJ's General Manager, and 2 days later we were appearing on their morning show, Smile Jamaica, which is broadcast to a national audience!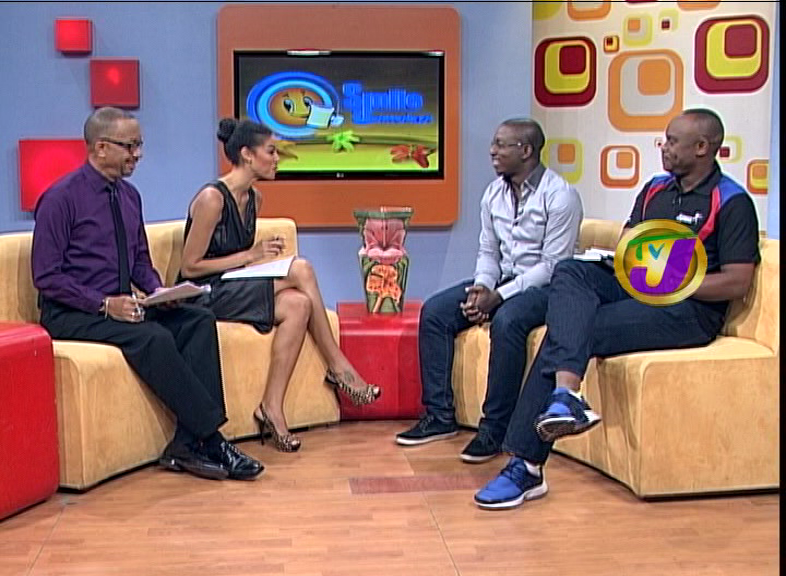 We were interviewed by none less than Neville Bell, a seasoned TVJ presenter and former coach of the Reggae Boyz, Jamaica's national football team, and the absolutely stunning Yendi Phillipps, Miss Jamaica in 2007, and runner-up at the Miss Universe contest in 2010!  Words and pics cannot substitute the video, so here is the Smile Jamaica interview – enjoy!
[wpvideo 2ojFBr0t]
I would like to give a big shout out to Kemi Ojerinola, an old high school friend, who now lives in Jamaica and took good care of us the whole week we were there. Minutes before the interview, she bb'd me all the intel I needed on our interviewers, to great effect at the end of the interview!