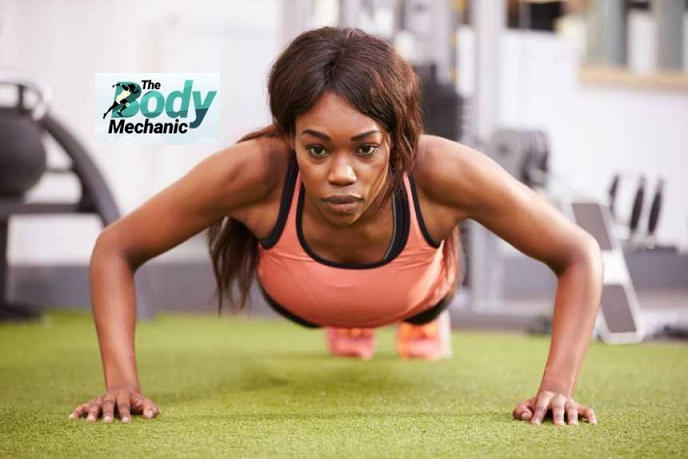 Off peak season, (a period free of competitions and games), has arrived for most Nigerian track and field athletes, within the country. And I can only imagine that rest is on the minds of many an athlete. If this is the case, you are not wrong. In fact, rest is a vital part of the off peak season, as it gives you the much needed time to recover from the in season's vigorous training programs, games and competitions. Without proper rest, there can be negative consequences. One being an increased risk of injury. The body needs time to heal from the intensity and hard work it's been put through. If the body evades physical injury, the mind could potentially pay the price, resulting in a loss of interest in the sport all together. (Sporting activities don't just test the physical body, they also test mental prowess too).
 However, as much as I am hoping that those in their off season get the perfect opportunity to lounge in the sun and enjoy their leisure activities and vacations, it is also important to note that this period is a double edged sword as it's the prime time for training any inherent imbalances in your sport. You know the saying, "If you don't use it, you lose it?'' Well, it rings true here', because what you don't want is to spend so much time lounging that you have to spend weeks or even months trying to return to your previous form before,  before working on further improvements for the next season.
That being said, 'active rest' is what you are looking to achieve here. Creating a nice balance between maintaining a level of fitness, improving imbalances and resting well during this period.  And that's my two cents. Rest well and train smart!
In the meantime hope you've been enjoying our coverage of the All African Games. Nigeria is currently 2nd on the medals table, so a huge well done to all the athletes and those behind the scenes, who made that possible. The games wrap up with the closing ceremony on 31/08/2019, so stay tuned on our social media pages for the final day of action today and anything you might have missed in the last 2 weeks!