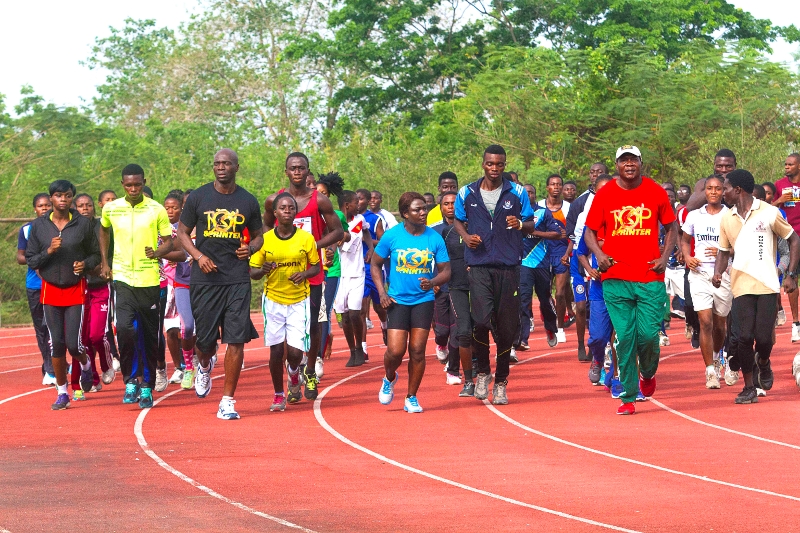 Top Sprinter Genesis
Feb 7th, 14th, 21st (Lagos) – Four episodes of the Top Sprinter Reality Show from the Lagos Auditions, and another four episodes on the Ibadan Auditions which followed can be found here.
Mar 14/15th (Ibadan) – Top Sprinter Auditions: What We Saw in Ibadan
Mar 20th/21st (Enugu) – Top Sprinter Auditions: How it happened in Enugu!
Sept 25/26th (Benin) – 2015 Top Sprinter Auditions reach climax in Benin!
Oct 1st-3rd (Lagos Finals) – Curtains fall on 2015 Top Sprinter Genesis with exciting Lagos FINALS!
---
Lagos Relays
May 24th – Team MoC, NSCDC dominate Day 1 of Lagos Relays!
May 25th – Team MoC wins 6 Medals as curtain falls on Lagos Relays!