Making an unprecedented seventh appearance at the Olympic Games, Nigeria's Segun Toriola dug deep to beat his Czech opponent Dmitrij Prokopcov 4-2 and advance...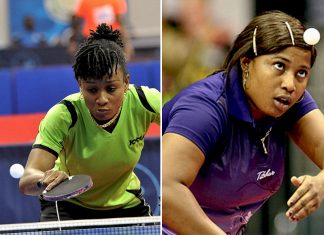 Nigeria's pair of Offiong Edem and Funke Oshonaike made it to Round 1 of the women's Singles at the ongoing Rio Olympic Games in...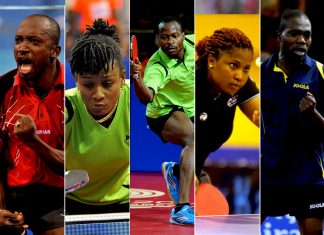 No African country has ever won a Table Tennis medal at the Olympics! However the Nigerian team is aspiring to change that when they...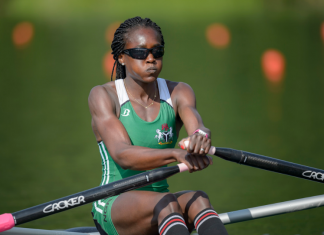 Here's the full schedule of ALL Team Nigeria Athletes competing on DAY ONE (August 6th) at the Rio 2016 Olympic Games, Brazil. You can...