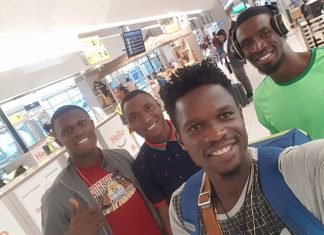 Three Nigerian relay teams will resume their quest to qualify for the forthcoming IAAF World Championships in Doha, when the Cameroon CAA Grand Prix...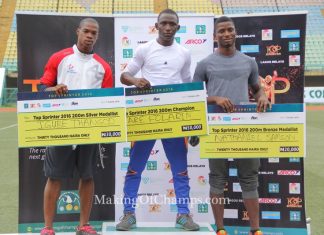 With Top Sprinter 2016 ending on Saturday, fans who were at the Teslim Balogun Stadium will no doubt install the men's 200m final A...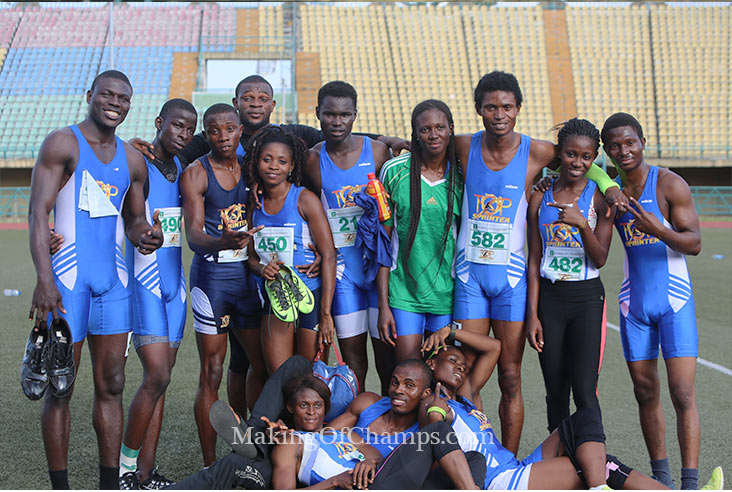 The 2015 Top Sprinter Genesis auditions ended on a high note as the FINALS of the competition took centre stage in Lagos from October...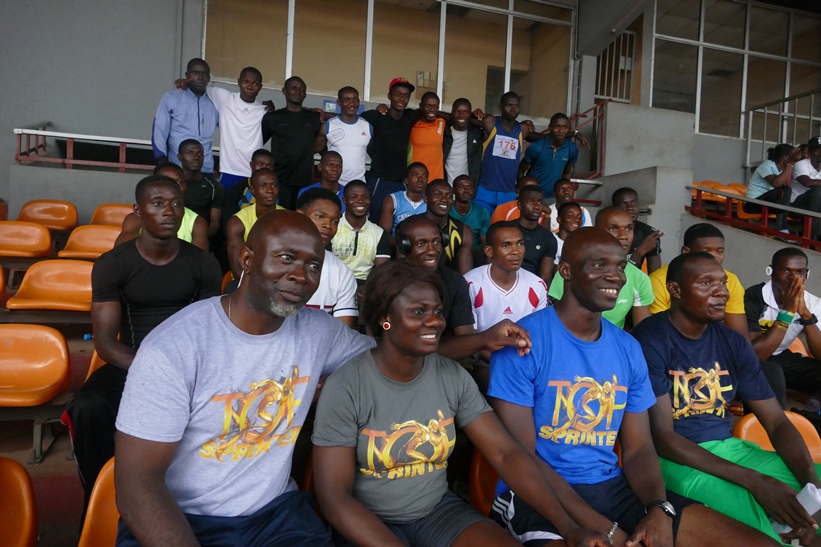 The last round of Top Sprinter Auditions was held this past weekend, with Enugu providing what has been a thrilling experience in the search...