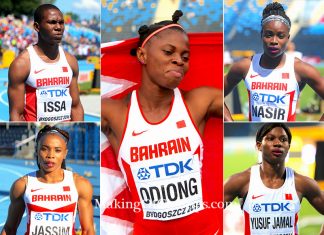 As a filmmaker, journalist and fan of Nigerian Athletics, I arrived at the World U20 Championships in Bydgoszcz in July with two broad goals...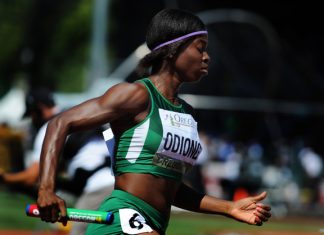 Winner of the girls' 400m at the 2013 African Youth Athletics Championships (AYAC) in Warri, Edidiong Ofonime Odiong is set to don the red...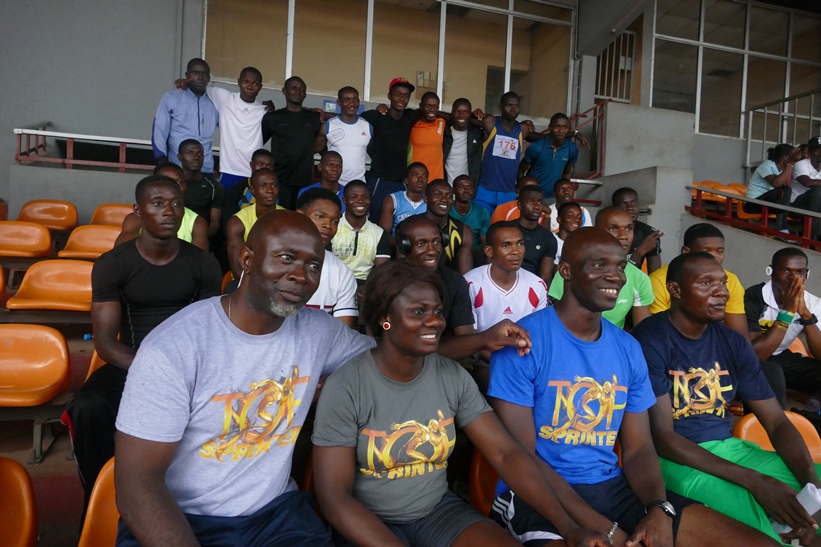 The last round of Top Sprinter Auditions was held this past weekend, with Enugu providing what has been a thrilling experience in the search...