Home
Tags
Joseph Fahnbulleh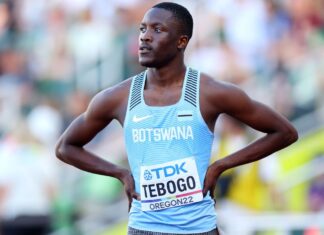 Letsile Tebogo competed in the men's 200m at the Botswana Golden Grand Prix in Gaborone, powering to an impressive Personal Best (PB) of 19.87s...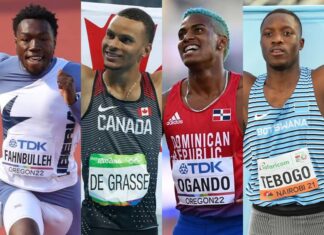 Botswana's fastest man, Letsile Tebogo is set to compete at the Botswana Golden Grand Prix on April 29, taking on some of the best...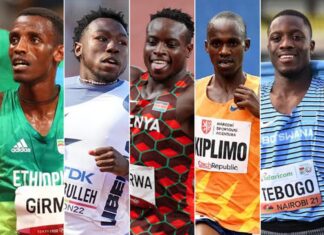 In 2022, several African male athletes proved to be gamechangers across their various events. In this first part of our Top 10 African Male...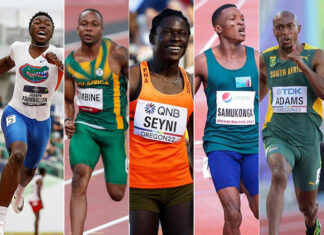 Each season, the best of African Athletics is usually on display at continental and global championships, with the sprints garnering a major part of...