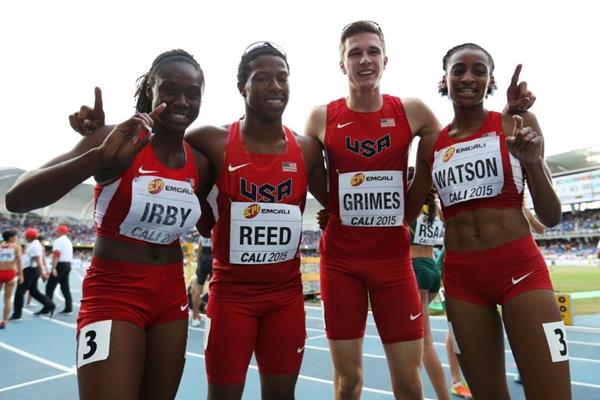 The United States of America have announced that they will not be sending a team to the World U-18 Championships taking place later this year in Kenya, citing fears over terrorism.
Earlier last month, the US Track and Field Federation (USATF) revealed that they had security concerns with regards to the region, and were undecided as to whether to send a team or not.
"As we all are aware, security has become an increasing concern worldwide, and in particular for official sporting delegations. As part of a review of all USATF security issues, USATF's security team has conducted a risk assessment for our delegation for the 2017 IAAF World Youth Championships, also known as the IAAF U-18 Championships", last month's statement read.
Kenya shares borders with Somalia, one of the seven countries whose citizens the US recently banned from entering America.
The IAAF is yet to release a statement as to whether there will be sanctions for the USA, who have been the dominant nation in previous editions of the World U-18 Championships.
The withdrawal of the US could open a vista for other nations to win the competition, which incidentally, will be the very last U-18 World Championships to be staged by the IAAF.