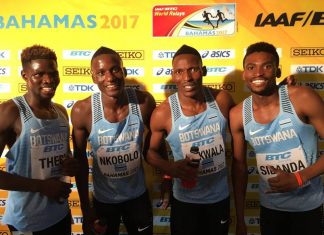 There's a reason Team Botswana is ranked No.2 in the men's 4x400m relay going into the World Championships in London: it is a ranking...
The United States of America have announced that they will not be sending a team to the World U-18 Championships taking place later this...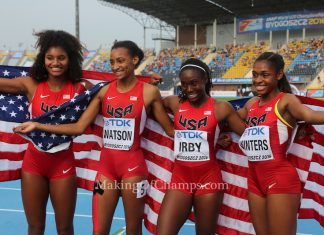 Team USA displayed their dominance in the relays as they stormed to victory in the women's 4x400m on the final day of IAAF junior...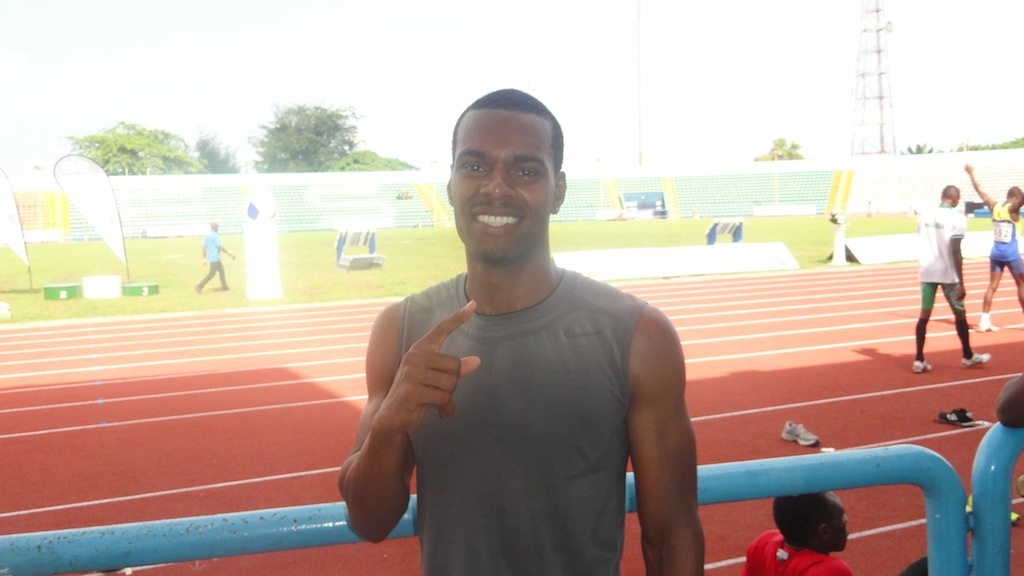 28 year-old Tyron Akins, winner of the 100m Hurdles at the 2014 Nigerian Trials (in a time of 13.66 seconds) speaks exclusively to MAKING...