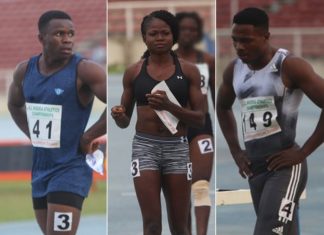 The stage is set for a scintillating men's 100m final at the ongoing National Athletics Championships in Kaduna, as the pair of Enoch Adegoke...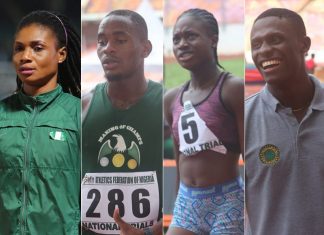 The men's 200m A Final provided the biggest performance on Day 2 of the African Games Open Trials in Abuja as Making of Champions...
It's that time of the year again when we present our Top list of athletes that made a difference in their respective events in...
The men and women's 400m final formed the highlights of Day 2 of the Athletics Federation of Nigeria (AFN) Golden League held at the...