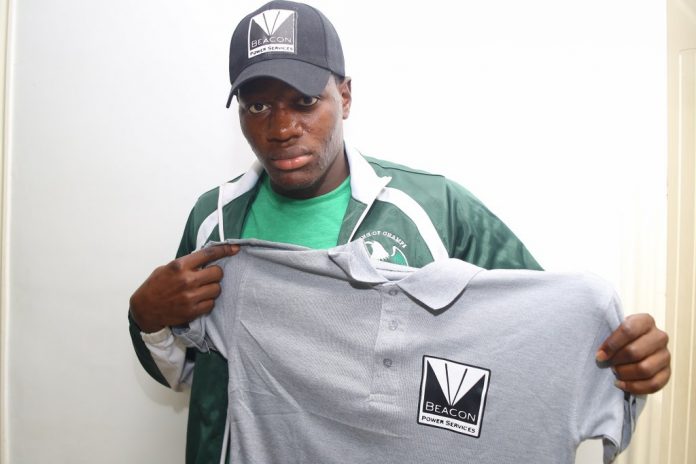 Promising quartermiler Gracious Ushie is the latest athlete from Making of Champions (MoC) Track Club to secure a Student-Athlete Scholarship courtesy of Beacon Power Services who have decided to throw their weight behind the talented athlete and help him fulfill his ambitions of being a great athlete whilst getting an education.
Beacon Power Services (BPS) which is headquartered in Lagos, develops energy software and provides data analytics services for Nigeria's power sector.
The BPS Student-Athlete Scholarship covers Ushie's tuition fees through his four years at university, his continued training at MoC Track Club under Olympic Medallist Deji Aliu, including gym membership and physiotherapy support, his transportation to school and training and travel to competitions across Nigeria!
Reacting to the development, MoC Founder/CEO Bambo Akani said: "It's really a very welcome development that even in the midst of this Covid-19 pandemic, there are individuals that have the heart to support what we're doing. Gracious is deserving of this support and has progressed steadily as one of the most promising junior athletes in the country since joining MoC towards the end of 2018.
"He also recently secured admission to the University of Lagos. These are the kind of qualities that have attracted Beacon Power Services to throw their support to ensure that he can complete his university degree whilst pursuing his Athletics dreams."
Ushie who is very excited about the Student-Athlete Scholarship said, "I'm stunned. I didn't believe it initially because I thought it was a lockdown prank, but I'm really excited. Even before the scholarship, I was already feeling motivated so this will push me further. Securing admission to Unilag is a plus and that has made my father very happy. I just want to get that done with."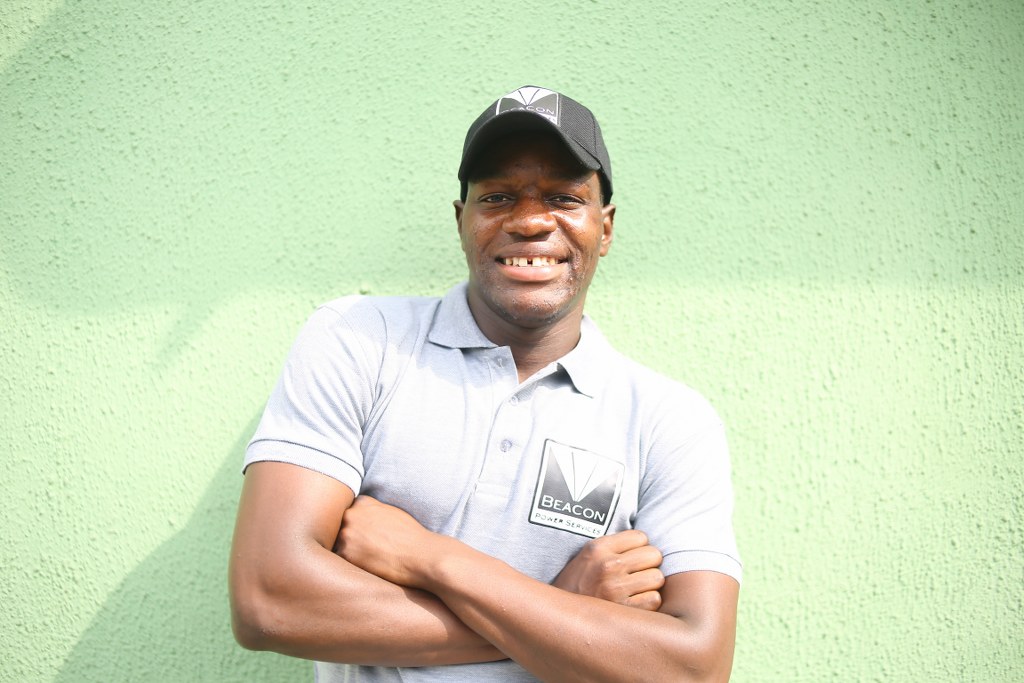 18-year old Ushie has made tremendous improvement since joining MoC just over a year ago. Born in Asaba, Delta State, Ushie took part in the 2018 MoC Athletics Trials in Ughelli and snapped up one of the 'Golden Tickets, which earned him a place at the Enugu finals.
At the trials in Ughelli, Ushie was the one to beat in the boys 400m final, coasting past the field in a keenly contested race with a time of 50.5s. He moved to Enugu a week later for the Finals, and worked hard to impress with a good performance, posting a time of 50.0s to finish 4th overall in the finals.
MoC relocated Ushie from Asaba to Lagos towards the end of 2018 and since then, he's not looked back, getting better with every race. Last year, whilst competing at the National Open Trials in Abuja in June, he emerged the 11th fastest Junior (U20) Athlete in 400m in Nigeria, running a Personal Best (PB) of 48.54s.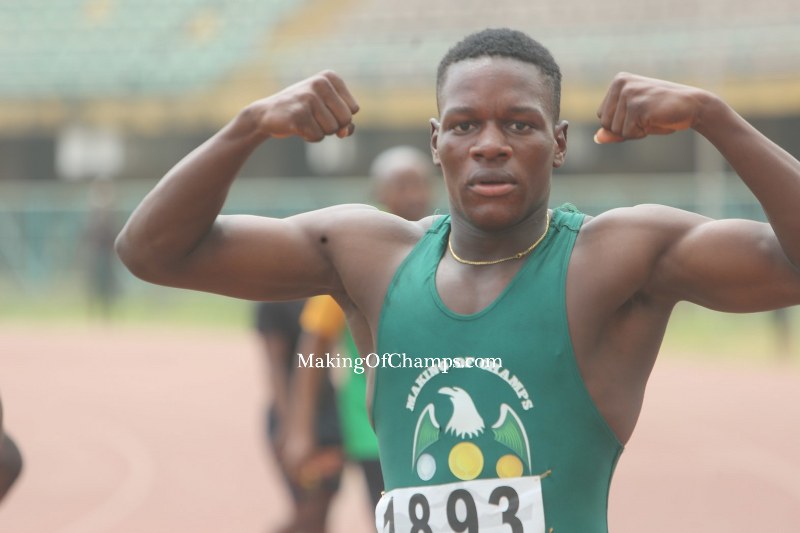 He followed that up with a new PB of 21.65s in 200m this year when he won the 200m B-Final at the Lagos State Athletics Trials in February for the National Sports Festival (NSF), finishing 4th overall. He also won the 400m B-Final and was 5th overall, hence making the Lagos 4x400m Team for the Festival before it was indefinitely postponed in March.
The MoC Student-Athlete Scholarship was launched in 2016 to take care of the training and University education of the best teenage athletes that can be found in Nigeria.