Track Club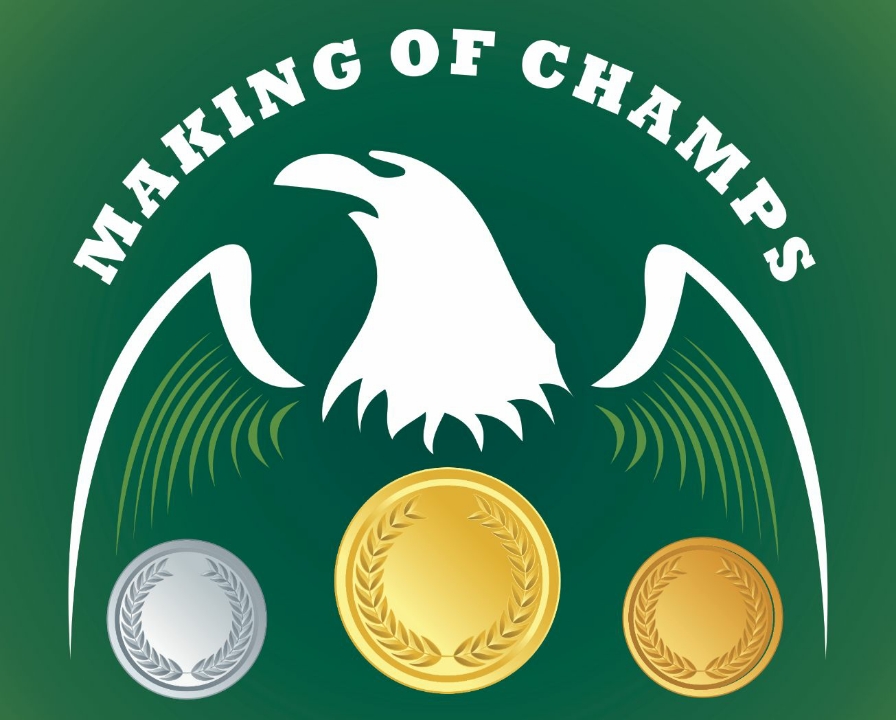 At the very core of Making of Champions is the firm belief that Nigeria can become the No. 1 Track & Field nation in the world within 5 years, As such, we are launching Nigeria's first professional Track Club in January 2015, to lead the way in the revival of Naija Athletics! Our immediate goal is to train Athletes to a world-class level here in Nigeria, to ensure that we are competitive again at the next Olympics in 2016 (Project Rio), on the way to becoming a dominant force in World Athletics by the 2020 Olympics (Project Tokyo)!
Read More...
Film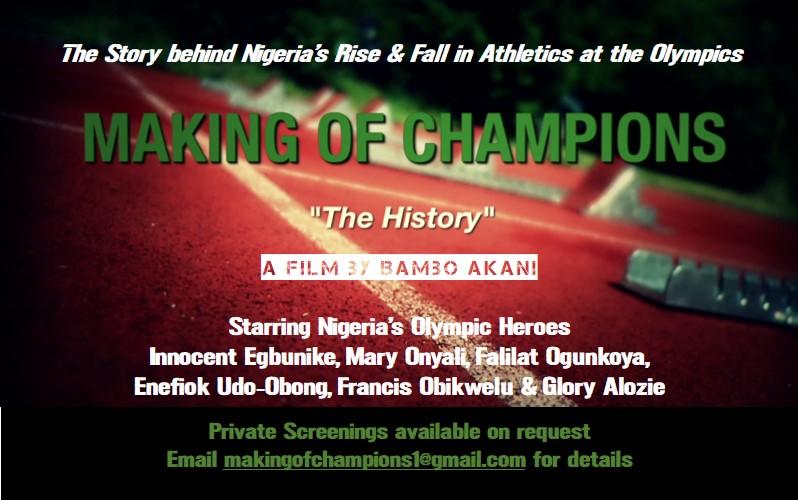 In late 2012, independent filmmaker Bambo Akani started the journey of making this feature-length documentary after being tired of seeing Nigeria, blessed with so many people of natural athletic ability, return from the London 2012 Olympics with a sum total of ZERO medals – the first time Nigeria had not won an Olympic medal since Seoul '88. In truth, the decline has been steady since the Sydney 2000 Olympics - we just did not realise it.
Read more and view snippets from the film…
Top Sprinter
Nigeria's immense potential in Track & Field is not in question – it's never been in question. Now it's time to do something about it. Top Sprinter is a reality TV show designed to unearth Nigeria's raw talent in Sprinting and train them up IN Nigeria to become world class athletes. Ultimately, the goal is to birth a group of home-grown superstars that can win medals for Nigeria at the biggest stage of all – the Rio 2016 and Tokyo 2020 Olympic Games! Can Nigeria return to wining ways at the Olympics?
Read More...
TV & Radio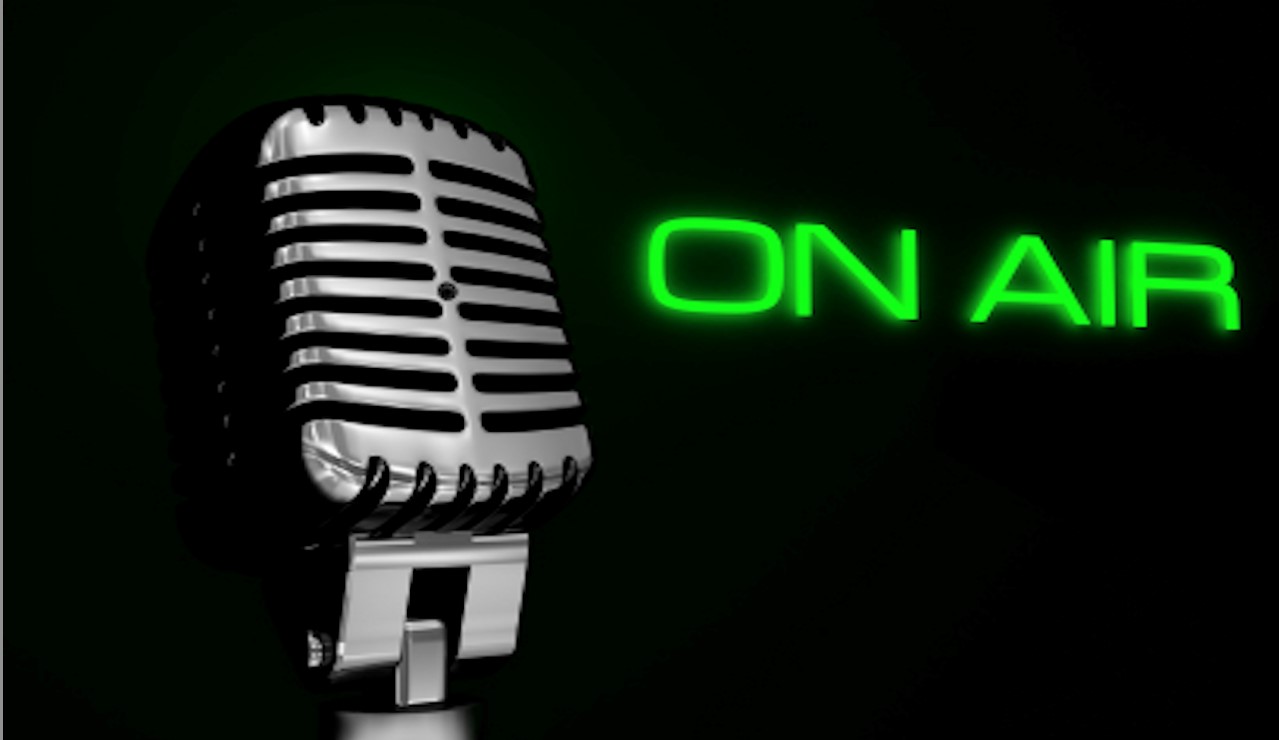 Making of Champions has been featured on several live TV and Radio shows in Nigeria and Jamaica over the last 2 years, through the appearances of MoC Founder Bambo Akani on these shows to discuss the Making of Champions: "The History" documentary he directed and produced, and as a Nigerian Athletics Analyst commenting on the 2013 World Championships and the 2014 Athletics Season!
View and listen to TV & Radio appearances…
(Visited 168 times, 21 visits today)