Home
Tags
Tokyo 2021 Olympics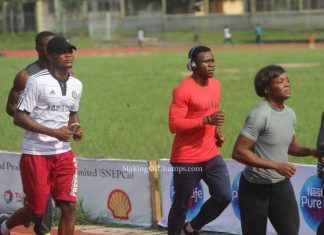 More than 700 athletes have reconfirmed their registration for the 3rd MoC Grand Prix taking place next week at the Sports Complex of the...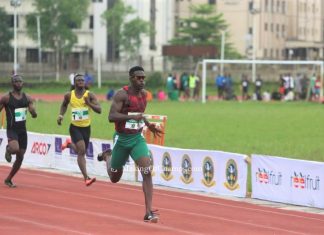 For the first time in the history of MoC Grand Prix, there will be an international flavour to the competition, as nine countries in...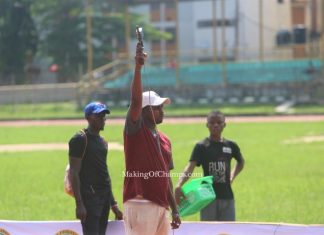 Athletes who have registered and wish to participate at the 3rd MoC Grand Prix, have a little over 24hrs to reconfirm their participation for...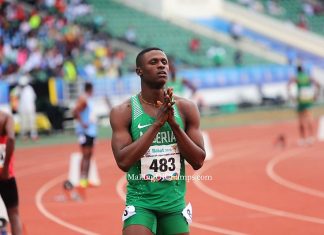 There are quite a few Nigerian Athletes who are quite close to qualifying for their first Olympic Games this year, and one can argue...