Home
Tags
Muzala Samukonga
For decades now, the World Championships have presented a platform for talents to be showcased. African male quarter-milers have come a long way, from...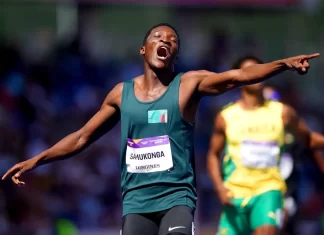 Commonwealth Games Champion, Muzala Samukonga was in flying form in the men's 400m final at the Botswana Golden Grand Prix, storming to a massive...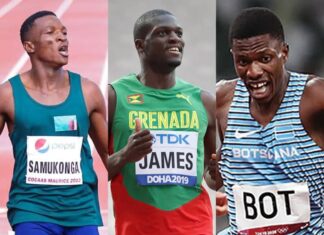 On Saturday April 29th, Kirani James the three-time Olympic and World Championship medallist, will lace up for the first time this season at the...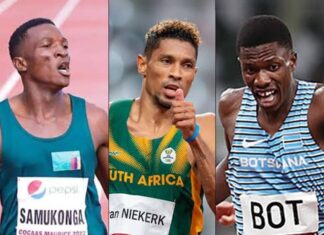 Africa has a rich tradition of dominating distances in Track. Over the years likewise, the continent has shown its capability in the sprints in...