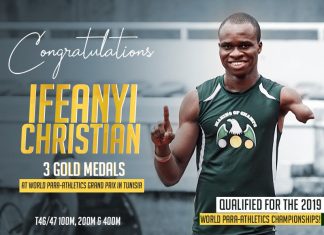 Making of Champions (MoC) Para Athlete, Ifeanyi Christian was a class apart from his counterparts while representing Nigeria for the first time ever, putting...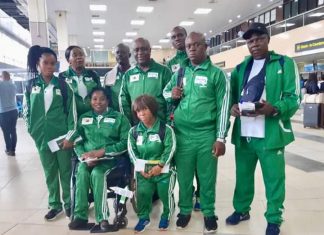 The Nigerian contingent to the 2019 World Para Athletics Grand Prix in Tunis, which comprised four athletes and five officials, claimed a haul of...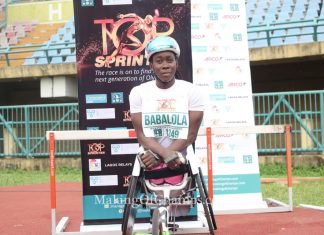 For the first time on Top Sprinter, Para-athletes were afforded the opportunity of participating in the 2016 edition, with the organisers incorporating some of...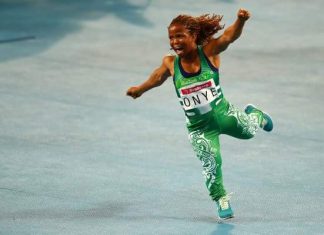 Here's the full schedule of ALL Team Nigeria Athletes competing on DAY EIGHT (September 15th) at the Rio 2016 Paralympic Games, Brazil. You can...