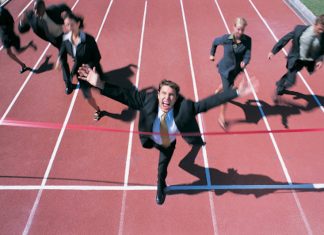 MoC is seeking a Digital Media & Communications Manager to lead MoC's Media Team comprising Sportswriters, Videographers, Photographers and Graphics Designers, thereby helping to...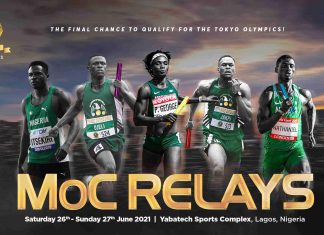 With the Tokyo Olympics qualification deadline around the corner on 29th June 2021, Making of Champions (MoC) will now host the inaugural MoC Relays at...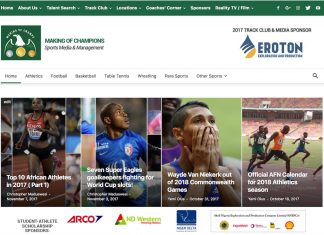 It is with great pleasure that we at Making of Champions, Nigeria's leading Sports Media & Management Company, can announce the launch of our...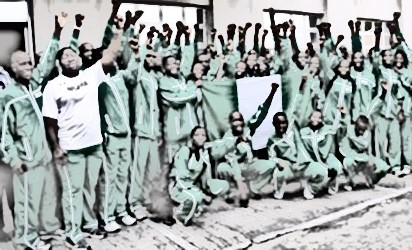 Here's the full schedule of ALL Team Nigeria Athletes competing in DAY TWO (Monday August 11th) at the African Athletics Championships, Marrakech 2014. Unfortunately this is not being shown in...