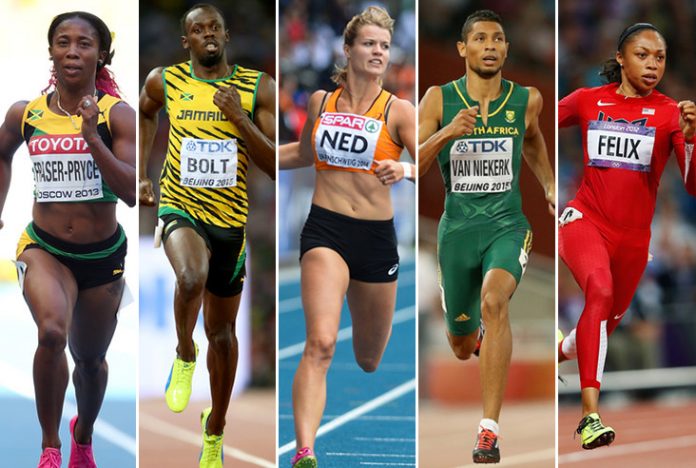 The world of Track and Field was treated to some of the most exciting clashes in the year 2015, cutting across various events, which culminated in a befitting climax at the World Championships in Beijing. The stakes have been raised with the 2016 Olympic Games slated to take centre stage in Rio come August, and we can't wait to witness  another showdown comprising of the World's Top 5 Sprinting Rivalries in 2016. Here we go!!
1. Bolt vs Gatlin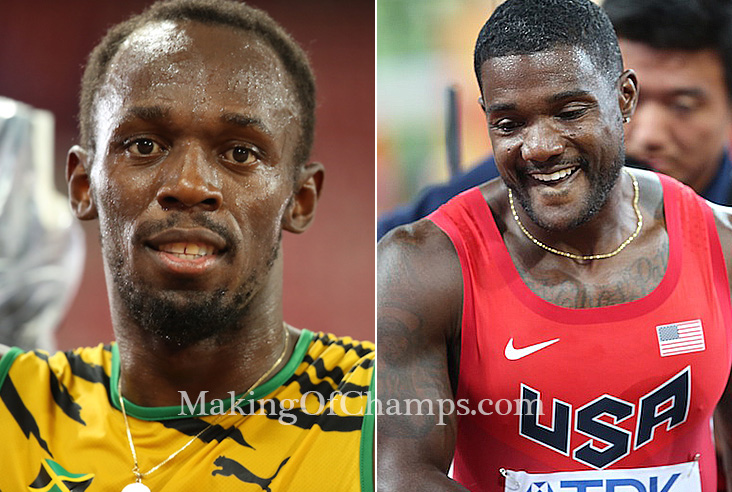 With a rivalry spanning five years, it is unlikely that the rest of the globe will get tired of seeing this pair go against each other. Usain Bolt and Justin Gatlin hold the enviable and highly exclusive positions of being the Top 2 sprinters in the world right now and each head-to-head encounter is an opportunity to settle old scores and prove a point to the other.
Last season, the world witnessed a highly anticipated clash between the two in the final of the men's 100m and 200m, which took the form of a two-horse race, but Bolt once again proved doubters wrong, despite coming in as the underdog, by beating Gatlin to retain his world titles in both races as well as the 4x100m relay.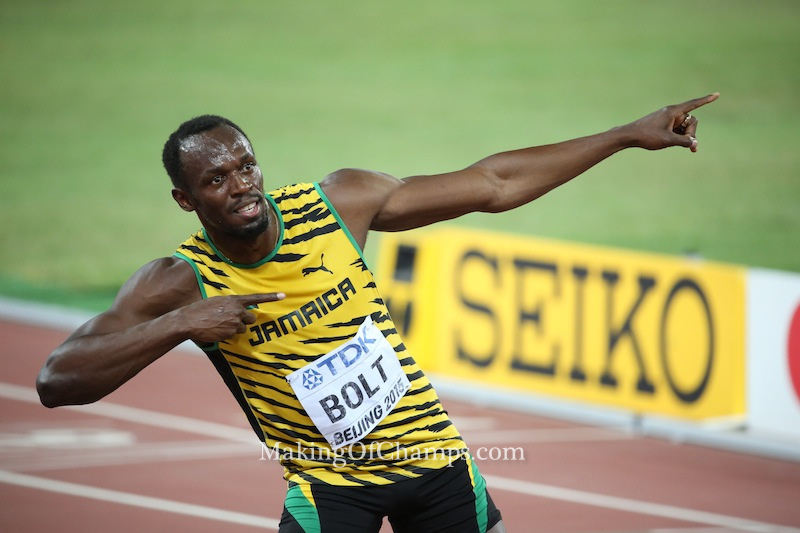 The Rio 2016 Games would most likely be the last Olympics outing for both athletes and each sprinter will be looking forward to recreating history when the competition gets underway. Bolt is way ahead in the head-to-head game as far as the Olympics is concerned, having won the 'double triple' (100m, 200m and 4x100m) back-to-back (2008 and 2012).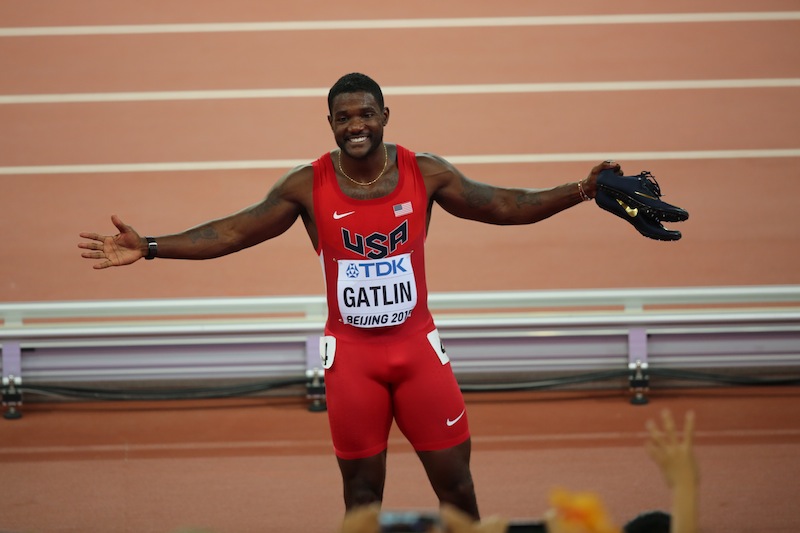 The title would be his to lose as it would definitely take something extraordinary on Gatlin's part to gain an edge over the Jamaican. The 2004 Olympic GOLD medallist in the 100m has only recorded one victory over his fierce rival (at the 2013 Golden Gala in Rome), and would definitely need to restrategise if he is to get the upper hand in Rio.
It will be a daunting task no doubt, following his inability to make the most of the perfect opportunity he had been gifted at the Bird's Nest Stadium where he arrived the competition as the World's No.1 sprinter unbeaten in two years. The American may have to retire still stuck in Bolt's shadow, but then let's see what he has up his sleeves as the season unravels.