Home
Tags
Wadeline Jonathas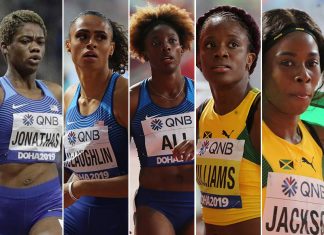 Last week, we brought you our rankings of the Top 10 World Male Sprinters in 2019. Today we will delve into the women's category...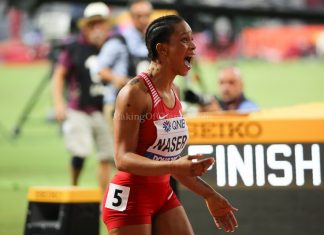 In what has been the biggest upset of the 2019 World Championships in Doha, Nigerian-born Bahrain athlete, Salwa Eid Naser produced one of the...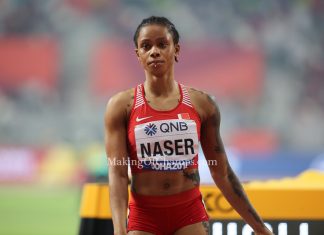 Salwa Eid-Naser ran a commanding race to easily win the first heat of the women's 400m semifinals at the 2019 World Championships, posting a...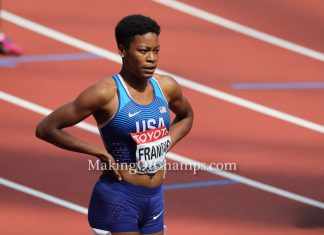 NCAA 400m Champion, Wadeline Jonathas ran a very good race in the 3rd heat of the women's 400m, qualifying fastest for the semifinals in...