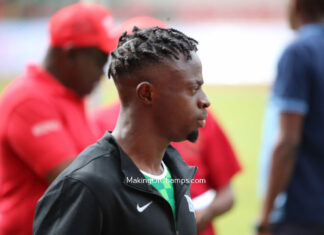 2021 National Sports Festival (NSF) men's 200m Champion Alaba Akintola was a class apart from the rest of the field at the Nigerian World...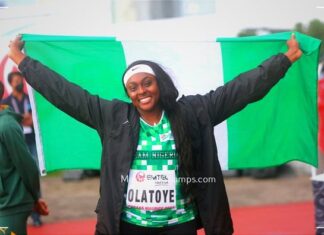 Sade Olatoye was Nigeria's sole medallist on Day 4 of the 22nd edition of the African Senior Athletics Championships in Mauritius. Nevertheless, her GOLD-winning...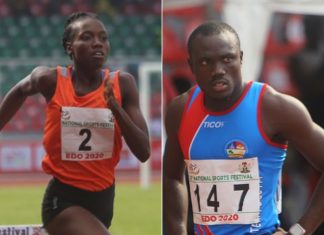 Team Delta's Timothy Emeoghene almost broke the 50s barrier for the first time in his career after storming to a new National Sports Festival...