Home
Tags
Nigerian Trials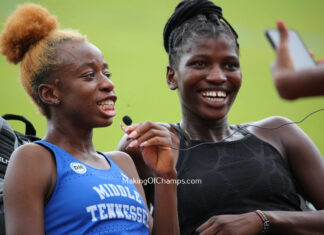 Nigeria's High Jump duo of Temitope Adeshina and Esther Isa took their friendship to another level on Day 2 of the World Championships/Commonwealth Games...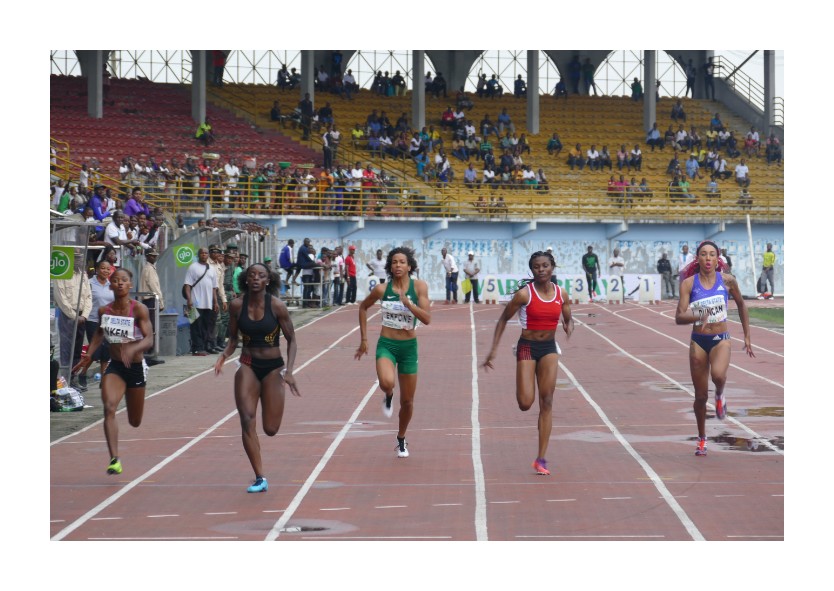 The much anticipated Nigerian Athletics Championships taking place in Benin, has now been postponed by some days to give room for athletes who are...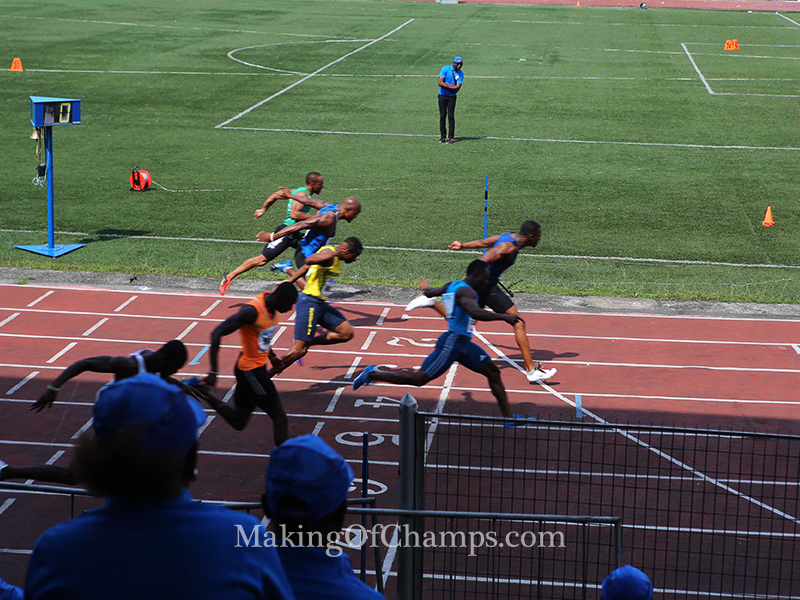 You can now view all the stellar performances of Nigeria's top athletes at the National Trials held last week in Warri on Youtube. Watch...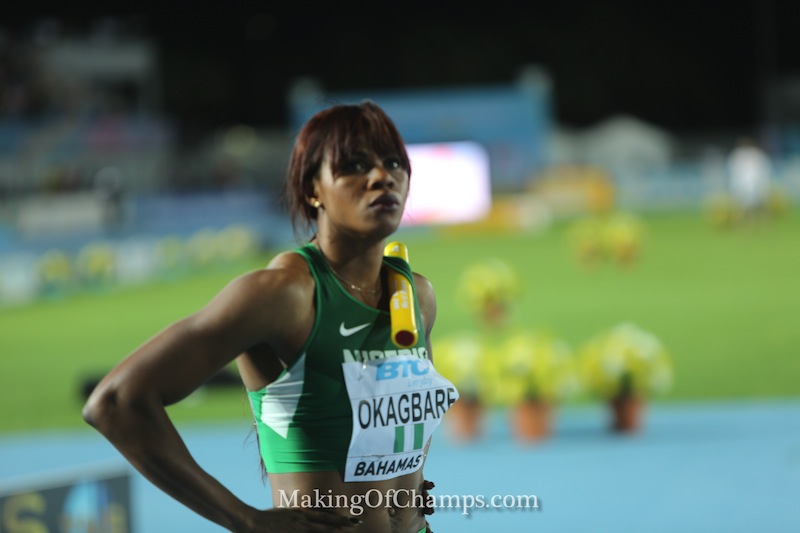 The governing body of track and field in Nigeria, the Athletics Federation of Nigeria (AFN) has granted the request of Blessing Okagbare and Chinwe...