Home
Tags
International Olympic Committee
Tag: International Olympic Committee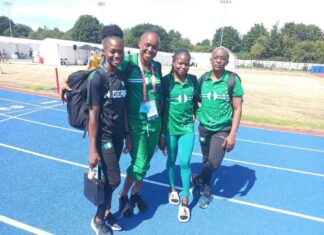 This is the second and final part of this story. Here is Part 1 of 'Nigeria's female Athletics pay a high price in a...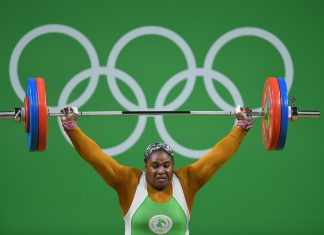 Nigeria's most dominant weightlifter in over a decade, Mariam Usman, will be presented with her Bronze medal from the Beijing 2008 Olympics by the...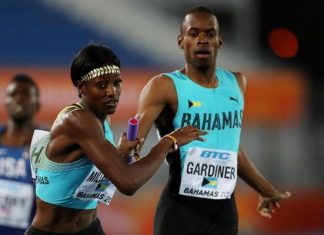 In what has been described as an innovative move by many , the International Olympic Committee (IOC) has approved the inclusion of four mixed-gender...