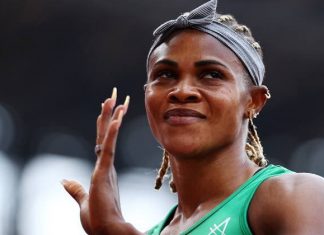 Team Nigeria competed in three sports (Athletics, Basketball, and Rowing) on Day 8 at the ongoing Tokyo Olympics.Blessing Okagbare and Grace Nwokocha both qualified...
Here's the full schedule of ALL Team Nigeria events on Day 8 of the Olympic Games taking place in Tokyo. Follow Making of Champions...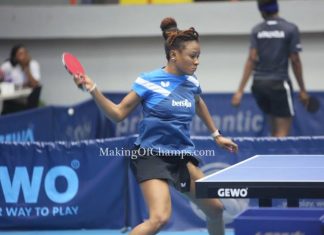 It wasn't the kind of record breaking outing Funke Oshonaike would have wished for at the Tokyo 2020 Olympics, losing 4-1 in her preliminary...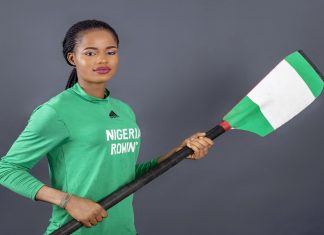 Esther Toko became the first Nigerian athlete to compete at the ongoing Tokyo 2020 Olympic Games, taking to the water at the Sea Forest...