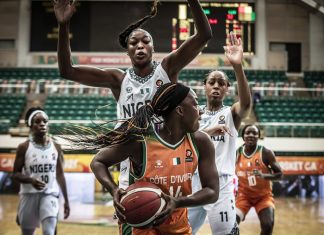 Nigeria have qualified for their 3rd consecutive semifinals at the Afrobasket women's Championships, beating Ivory Coast 72-56 in their quarterfinal match in Yaoundé to...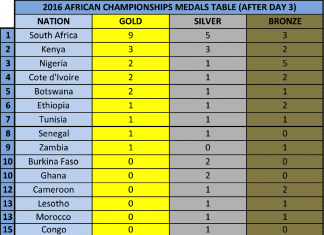 Hosts South Africa extended what must now be an unassailable lead on the medals table after Day 3 of the ongoing 2016 African Championships...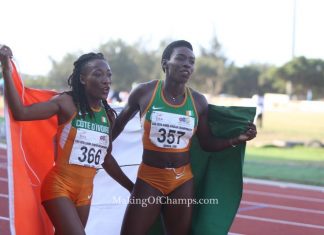 Côte d'Ivoire is undoubtedly the new African country to beat in the sprints after dominating Day two of the 2016 African Championships, winning both GOLDs...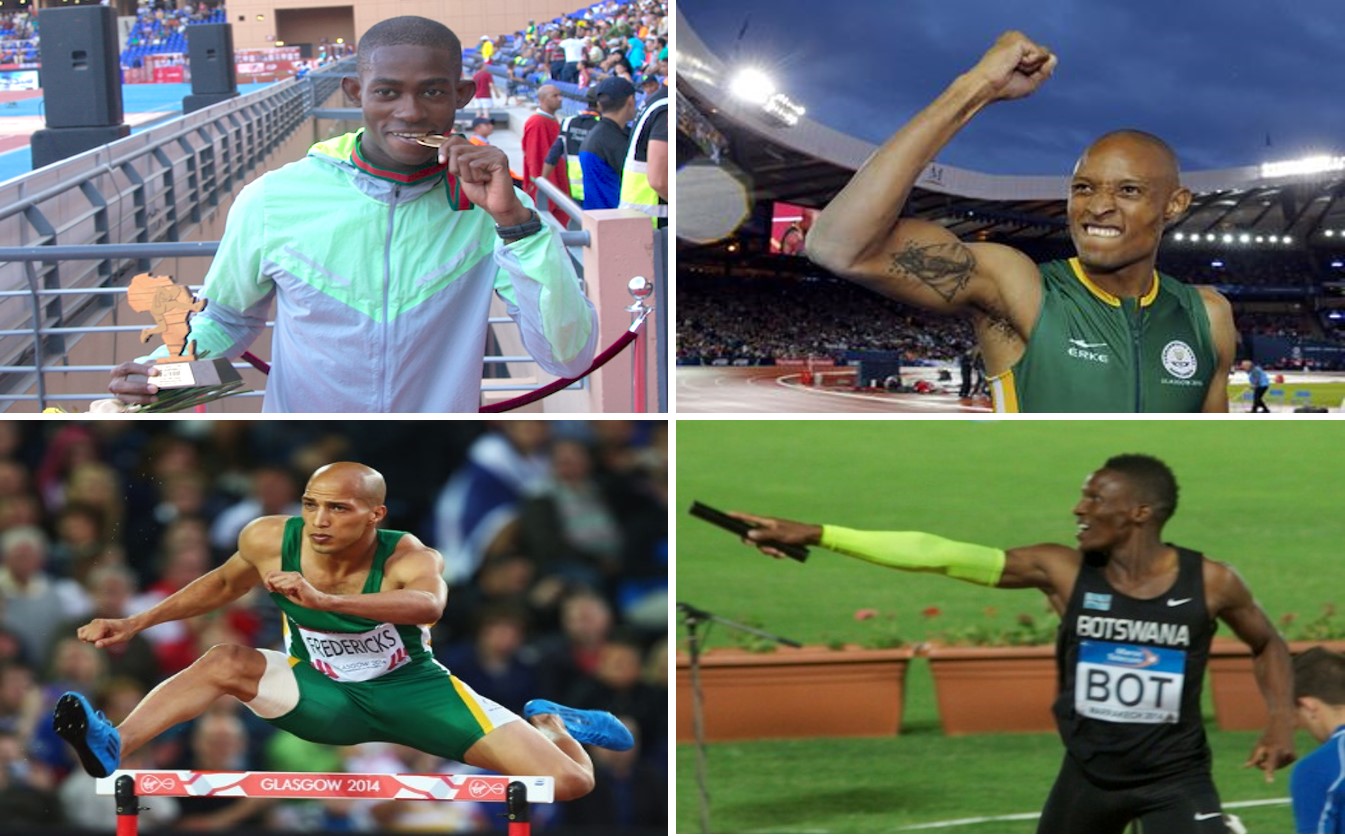 Many were called at the beginning of the 2014 athletics season. However, few of them were chosen based on their outstanding performance in their...