Home
Tags
Barbora Spotakova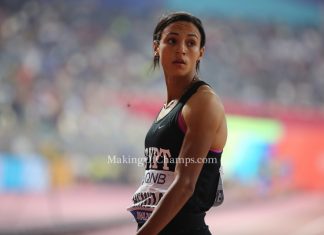 Competing in her first race in almost a year, Hemida Bassant powered to a Personal Best (PB) and an Egyptian National Record (NR) of...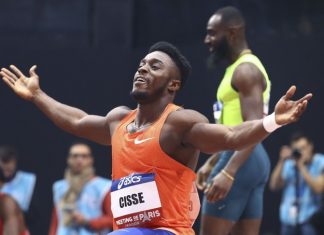 It was a rain of Meet Records (MR) at the Ostrava Golden Spike Meet in Czech Republic on Tuesday, the 5th installation of the...
The Zurich Diamond League provided the perfect climax for newly crowned World Champions in the men's High Jump, Pole vault and Long Jump respectively,...
Day 7 of Track and Field at the ongoing Olympic Games in Rio was a historic one by all standards, with World Record (WR)...