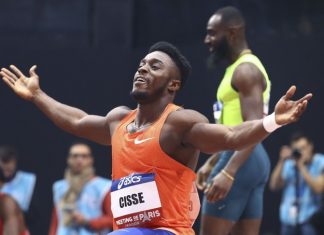 It was a rain of Meet Records (MR) at the Ostrava Golden Spike Meet in Czech Republic on Tuesday, the 5th installation of the...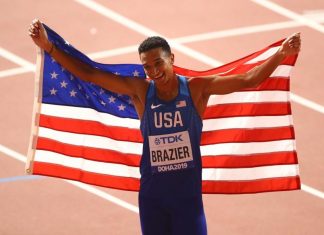 Two years after he crashed out in the semi-finals at the World Championships in London, finishing a disappointing seventh in 1:46.27,Donavan Brazier produced one...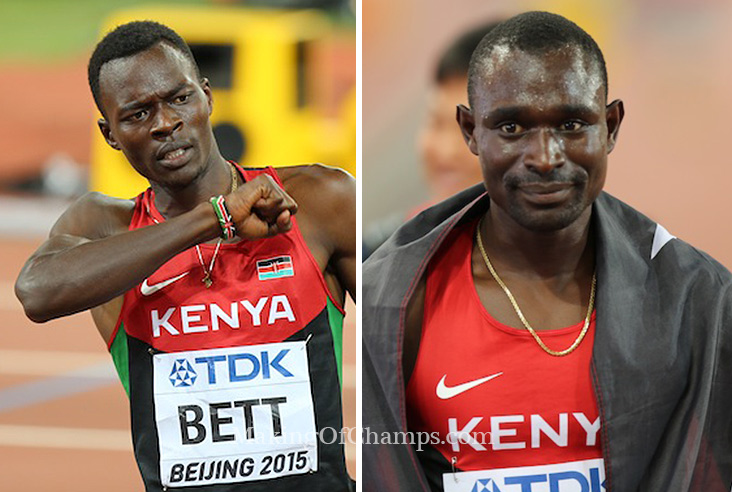 They came, saw and conquered! Such must be the sense of pride and accomplishment coursing through the veins of the Kenyan pair of David...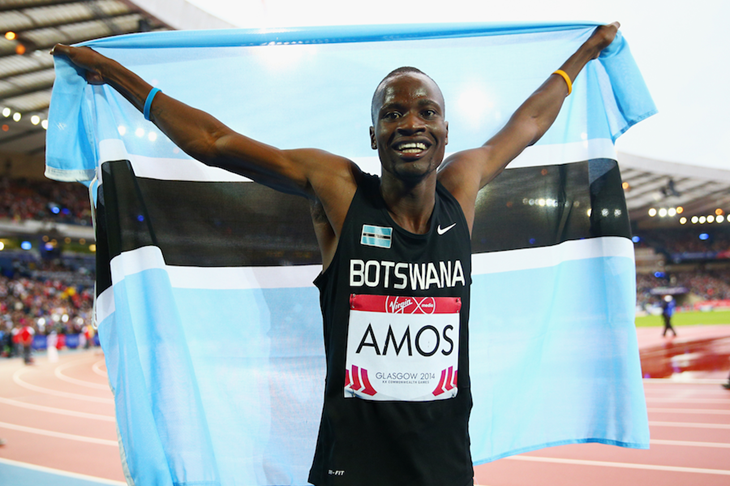 The hope of every country at the World Championships is to produce athletes that can make podium finishes ahead of their competitors. Botswana has...