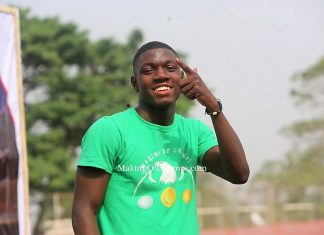 Making of Champions' (MoC) young, promising athlete, Favour Ashe, has qualified for the World U20 Championships in Kenya, storming to a 2020 World U20...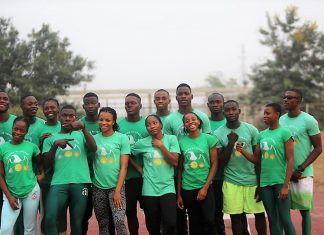 Making of Champions (MoC) Track Club has registered a record nineteen (19) of its athletes to participate at the All-Comers meet, happening this weekend...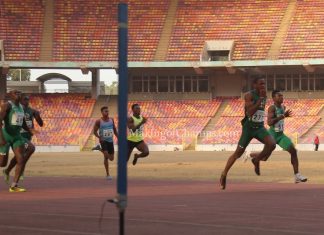 If there was any doubt about his talent, such was put bed seeing how Arco Group sponsored Jerry Jakpa came from a losing position...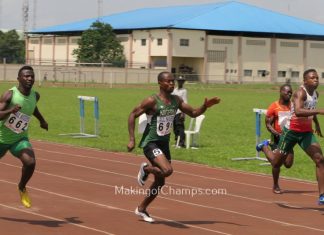 Being the first meet organised by the Athletics Federation of Nigeria (AFN) in 2017, athletes from different parts of the country turned out in...