Just two months ago, the name Mark Jelks was largely unheard of in Nigeria, but that was before he arrived in Calabar for the...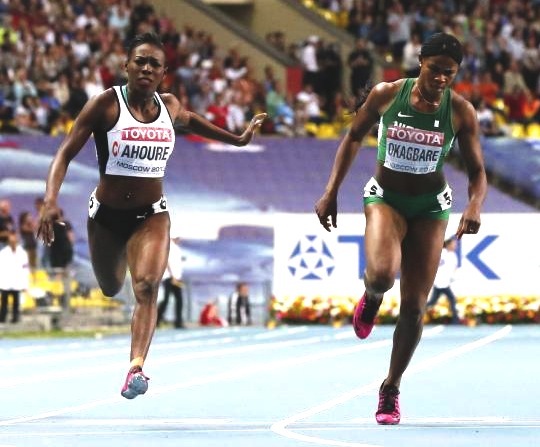 Fresh from winning the sprint double at the recently concluded Commonwealth Games in Glasgow, Nigeria's Blessing Okagbare will be looking to win both...
There was a time not too long ago when Nigerians were without doubt Africa's fastest men. In the eighties and nineties especially, Nigerians dominated sprinting...