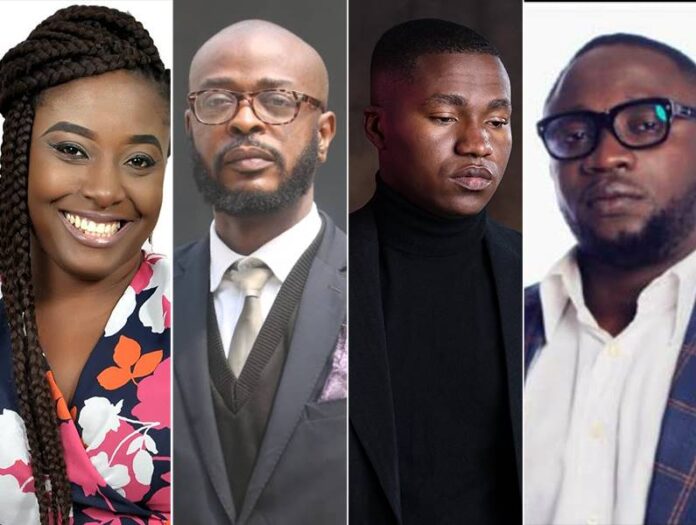 Having held sway as the country's leading Sports Media and Management company in the last decade, Making of Champions has now transitioned into a Sports Media, Events and Talent Management company as the organisation enters its 10th year, expanding its scope of operations with the addition of some members into its management team in anticipation of the next decade.
MoC is unveiling two new appointments, while two other members of staff are moving into management. Former MoC Sportswriter Deji Ogeyingbo will now oversee the company's operations in Nigeria in his new role as Country Manager for MoC. Ogeyingbo is an experienced Journalism Specialist with a rich background in the sports industry. As one of the leading Athletics journalists in Nigeria, he possesses a deep passion for PR and branding athletes.
Ogeyingbo has extensively covered a wide range of sporting competitions, both within and outside Nigeria, with a particular focus on showcasing African sports stories. In addition to his journalistic prowess, he is well-versed in Sports Management and Marketing. His expertise in Public Relations, Media Management, Athlete Sponsorship, and Sports Event activations make him a versatile professional, capable of excelling in various facets of the sports industry.
Joining MoC as a new addition to the team is multi-faceted and dynamic journalist Babatunde Koiki who will serve as MoC's Partnerships Manager. Koiki has over 10 years experience in the Nigerian broadcast industry on both radio and TV. A 2014 Nigeria Media Merit Award Nominee in the Radio Presenter of The Year category, he has worked with the likes of Channels TV, Complete Sports, The Beat 99.9FM, Classic FM 97.3, Lagos Talks 91.3FM, News Central, BBC Sport Africa, SuperSport, Afrosport, La Liga and Premier League.
An accomplished voice-over artiste, he has lent his unique vocal talents to many media campaigns for domestic and international brands. He also has experience in media and PR consultancy.
Yemi Galadima who started out as a Senior Sportswriter for MoC, will now serve as Managing Editor of the organisation. Galadima is one of Nigeria's and Africa's leading Athletics writers, having spent nearly 15 years as a journalist. A self-acclaimed 'Athletics junkie', she has hosted weekly Track and Field columns for newspapers like National Mirror and The Vanguard, and covered national and international events live, such as the African Athletics Championships, African Games, World Athletics Championships and Olympic Games amongst other events. She also freelances for World Athletics.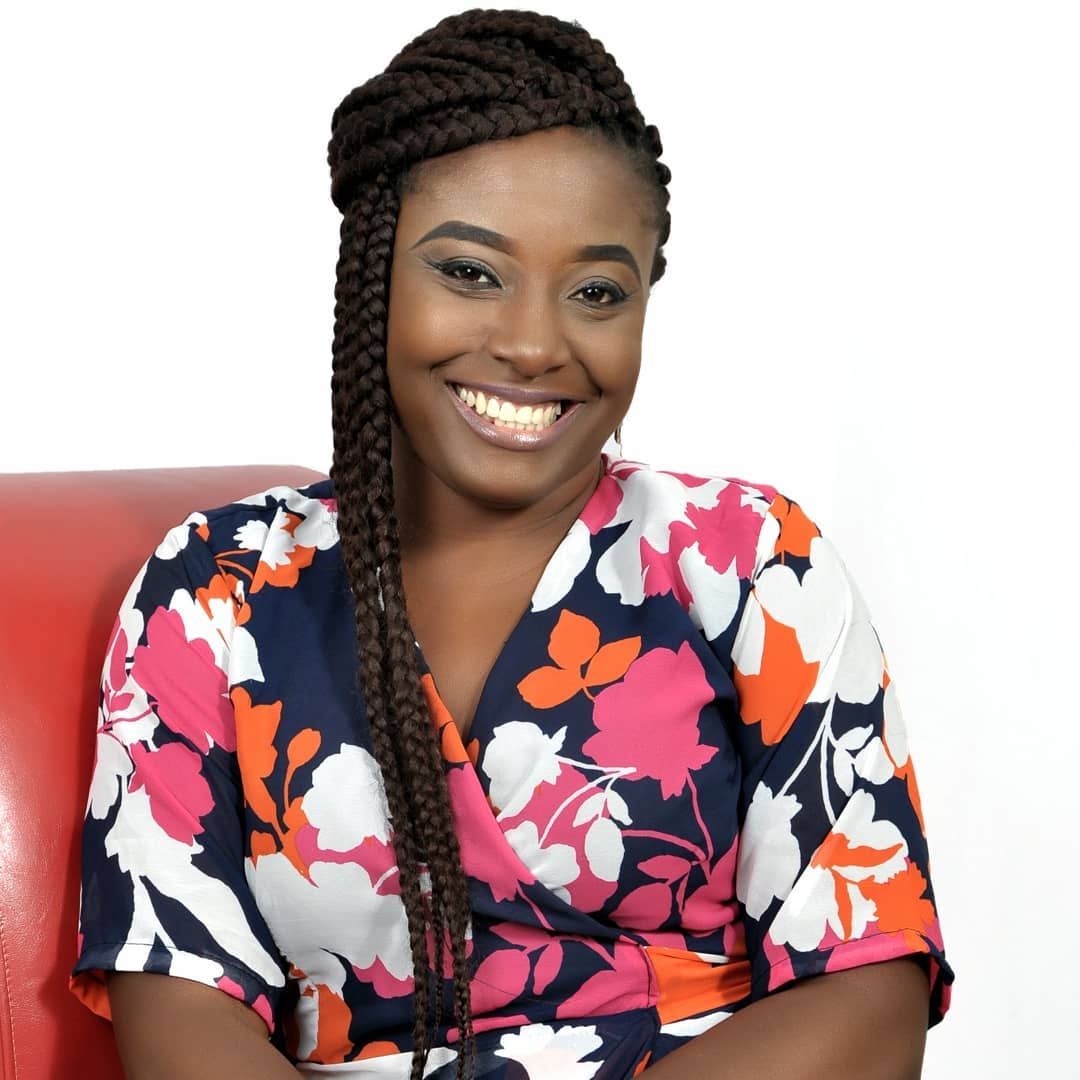 Former Senior Sportswriter Christopher Maduewesi has been upgraded to the position of MoC Community Manager. Since joining the organisation in 2015, Maduewesi has taken the social media of the company to another level, leading live-reporting of events centered on Team Nigeria, ensuring the timely delivery of content on our social media platforms.
He has been to many international competitions, and interestingly, is the company's designated Photographer, earning a nomination at the Nigerian Sports Awards in 2019. Christened 'The Machine' by his colleagues, the acronym denotes how hard Maduewesi works, and the lengths he can go to in order to get the job done.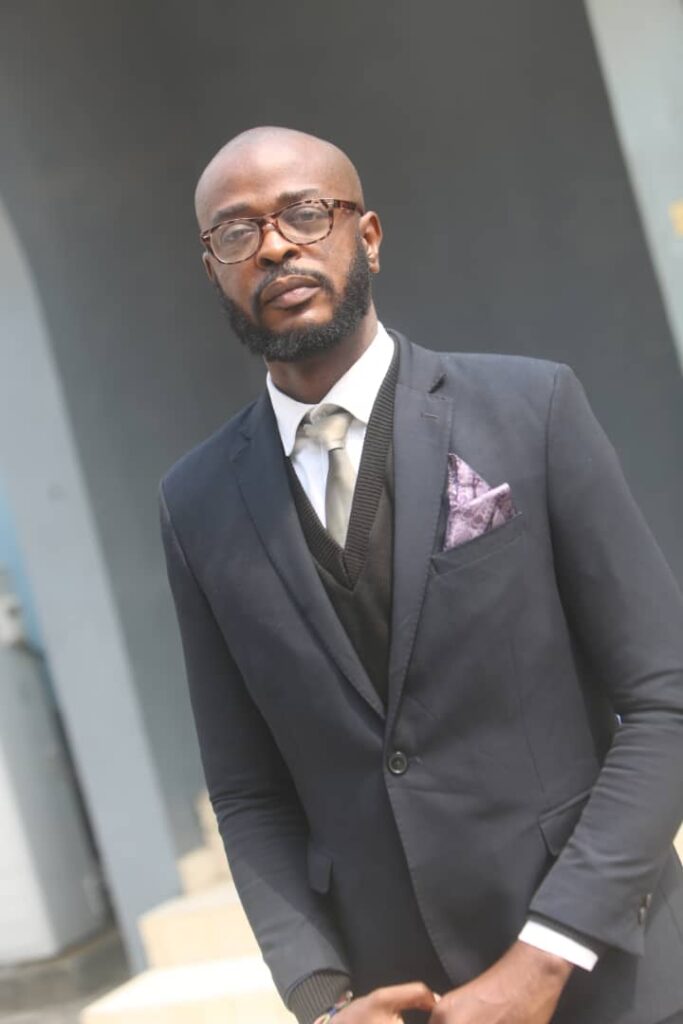 The last 10 years of Making of Champions' existence has been an incredible though challenging journey, and with its recent repositioning, the company is set to witness giant strides in the sporting landscape ahead of the next 10 years!