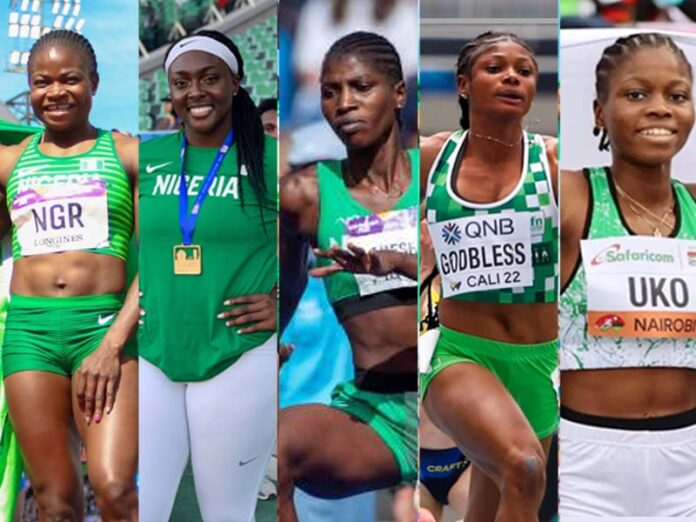 Nigerian Track and Field athletes have had a good 2022 season, competing across major championships in the world this year. From the African Senior Championships, to the World Championships, Commonwealth Games and World Junior Championships, there have been loads of remarkable performances from Nigerian athletes.
In this two-part story, we will beam the light on the outstanding performances of our Top 10 Nigerian Female Athletes in their respective events for the country.
 10) Imaobong Nse-Uko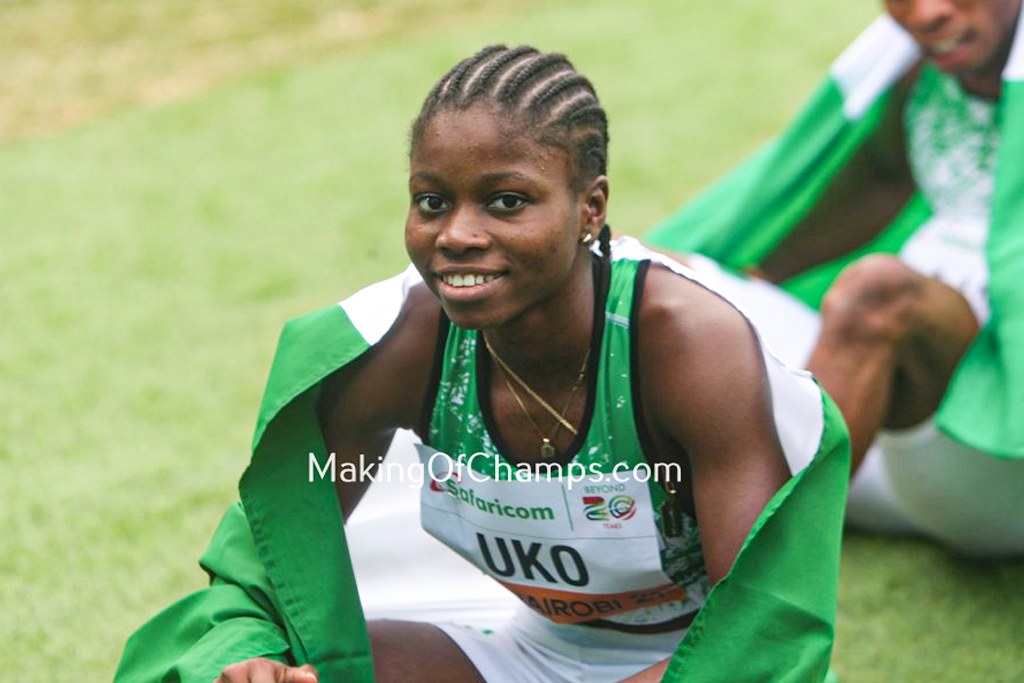 From being a promising young athlete to becoming an established senior quarter-miler, Imaobong Nse-Uko has successfully climbed the developmental ladder and has made a notable difference from the little girl running without spike shoes four years ago.
This season, Uko established herself as Nigeria's fastest female quarter-miler in 2022, clocking a Personal Best of 51.24s to qualify for the World Championships in Oregon. She was the only Nigerian 400m athlete to qualify for the World Championships in this event, making it her second consecutive major championships for Nigeria at senior level after being to Tokyo in 2021.
Competing in her first season at the NCAA while representing her school Baylor University, Uko, who initially struggled to adapt, got going in the second half of the season and qualified for her first NCAA Championships in Eugene.
In 4yrs, Imaobong Uko went from running without shoes to being the 1st person from her village to make it to the #Olympics . From Ibeno (a coastline village sharing borders with Cameroon), she used to help her parents in their Crayfish business whenever she returned from school. pic.twitter.com/AMy7Hdcwx2

— Making of Champions (@MakingOfChamps) July 29, 2021
This season, she improved on her 200m PB, racing to a new one of 23.33s, and then ran four sub 52s in the 400m, the only Nigerian athlete to do so this season. Only two Nigerian women cumulatively ran sub 52s this season, with Uko running four of those times.
She was unlucky, getting injured at the wrong time when she returned for the National Trials in Benin, and did not make full recovery going to the World Championships some weeks later. Although she took part in the 4x400m Mixed relay and helped Nigeria qualify for Budapest 2023, it was evident that she wasn't at 100%.
Uko missed what would have been her first Commonwealth Games, sidelined with a niggling injury from the Nigerian Trials, and who knows what would have been for the Nigerian female 4x400m team if she was fully fit and in Birmingham to help the team. That's how much value she brings to the Nigerian setup.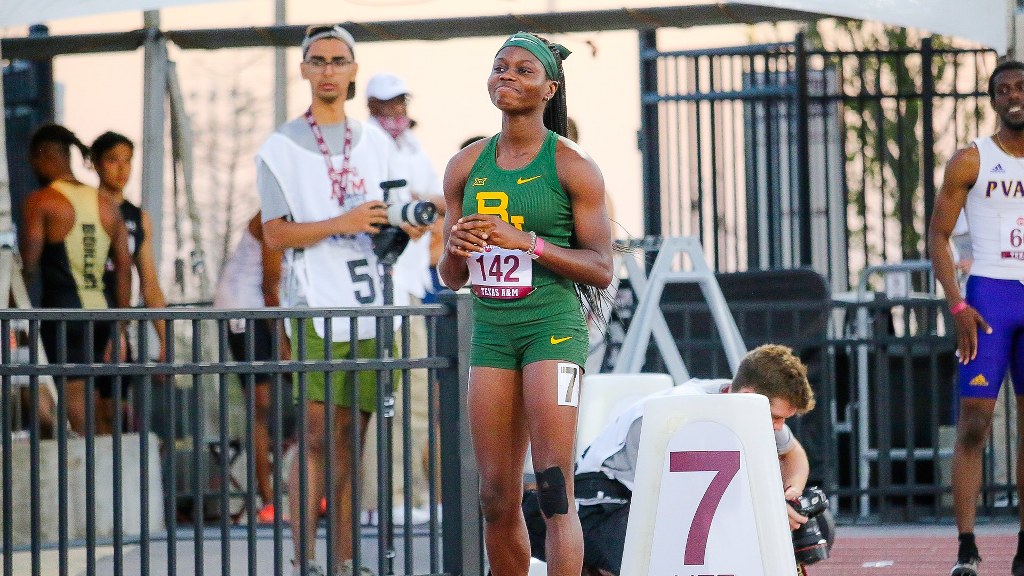 In just five years, Uko has completely transformed into a dependable quarter-miler for Nigeria, and when she returns in 2023, who knows, she could become the first Nigerian athlete to run sub 50s in this event since Patience Okon-George ran 50.76s in 2015.