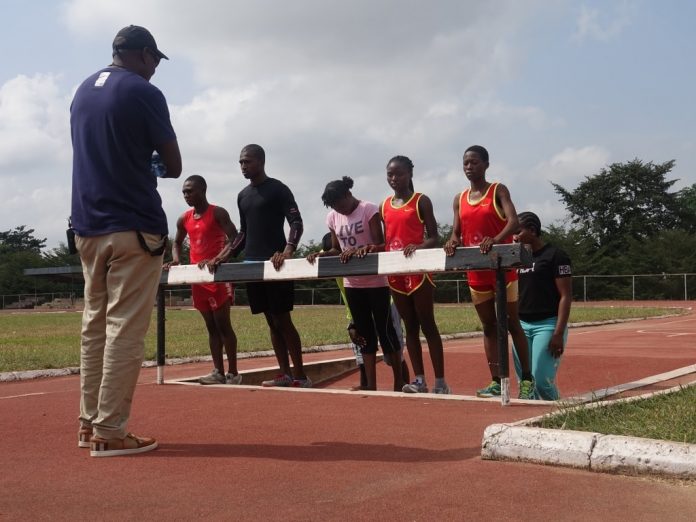 Making of Champions, CEO Bambo Akani in an interview with Splash FM Ibadan,
believes that one of the reasons why Nigeria isn't doing so well in Athletics at the
moment, is the lack of adequate investment in the talents that abound in the
country.
Akani alongside Olympian Enefiok Udo-Obong, travelled to Jamaica to find out their success story and how it can be replicated in Nigeria, producing a documentary
called "Making of Champs, The History."
"One of the things we did in the documentary was to say 'okay, what has worked in
Jamaica, what is working in the US that we are not doing in Nigeria, and the bottomline is very simple…it's the grassroot development. The identification of talents when they are young teenagers and then developing that talent" Akani said.
"In Nigeria, we have never had that culture of investing in talents, we have never had that culture of say, let's give scholarship to the best talents and let them develop from when they are 16 to when they are 21. That's what we have done at Making of Champions, we tried to bring that concept in from what we saw in Jamaica and US.
Here's the full interview