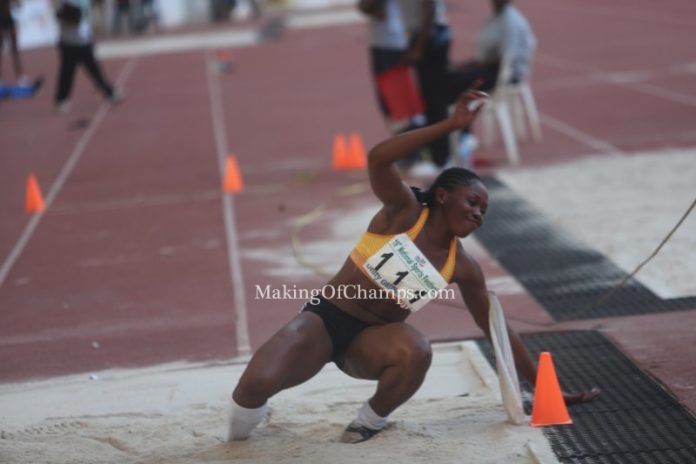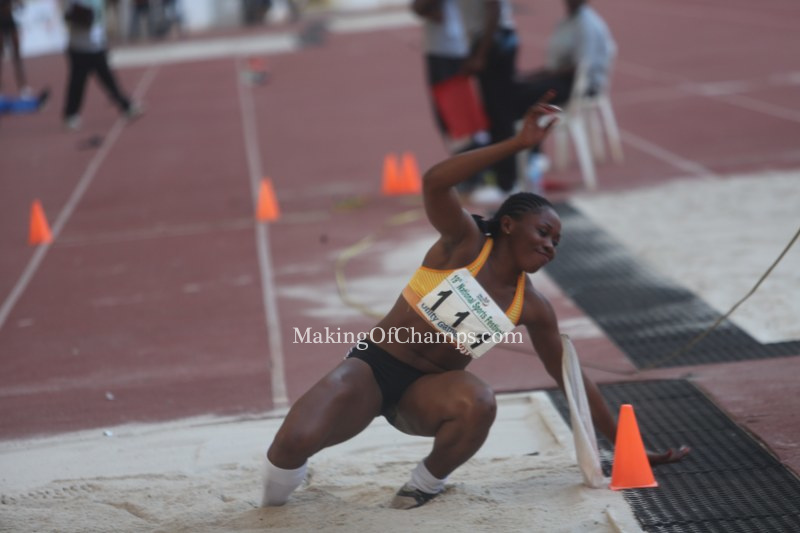 Competing at the Winter Invitational in Manhattan (Kansas), African Champion Grace Anigbata opened up her indoor season nicely with a win as she leapt a mark of 13.07m to take the women's Triple Jump in what was her first competition in 10 months.
She finished ahead of Chintoba Bright who reached 12.89m.
At the same competition, Ryan Crouser hurled a massive Season's Best (SB) and an early World Lead (WL) of 22.58m to take the men's Shot Put, just 2cm off his Personal Best and 8cm off the indoor World Record set by Randy Barnes in 1989.
Crouser, the Olympic Champion now ties with Ulf Timmerman as the athletes with the highest number of indoor 22m-plus throws in the event, both tied at seven.