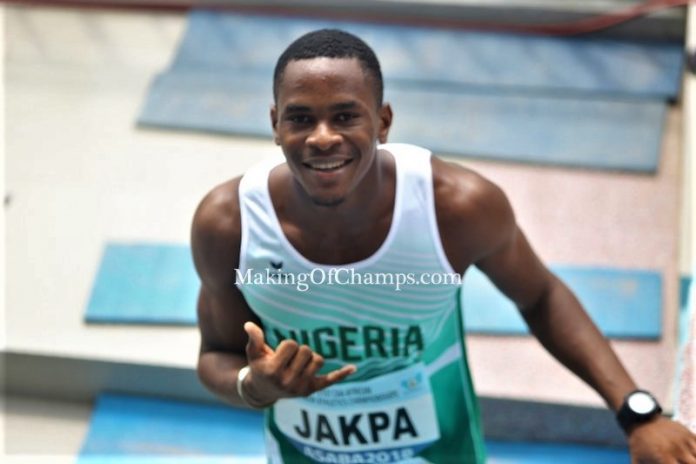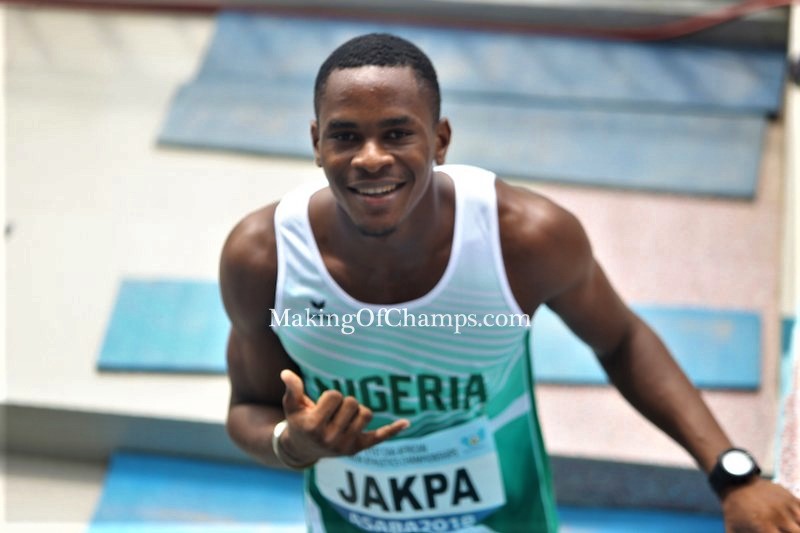 MoC's Jerry Jakpa took to the men's 200m at the Kip Keino Classic in Kenya where he finished 4th, running a brilliant Season's Best (SB) of 20.71s (+1.2m/s) in a race won by South Africa's Sinesipho Dambile in an SB of 20.44s.
Jakpa came off the bend in second position but was hauled in by Arthur Gue Cisse who got a slow start but came through well in the latter stages to lay claim to 2nd in 20.53s as Tazan Kamanga Dyrbak finished 3rd in a Personal Best (PB) of 20.61s.
In the women's event, Joy Udo-Gabriel also finished 4th in 24.22s (-0.7) as the race was taken by Briton Kristal Awuah in a PB of 23.05s.
Hemida Bassant was not far off in 2nd with 23.13s as Rhodah Ndjobvu clocked ran 23.18s (PB) for 3rd.