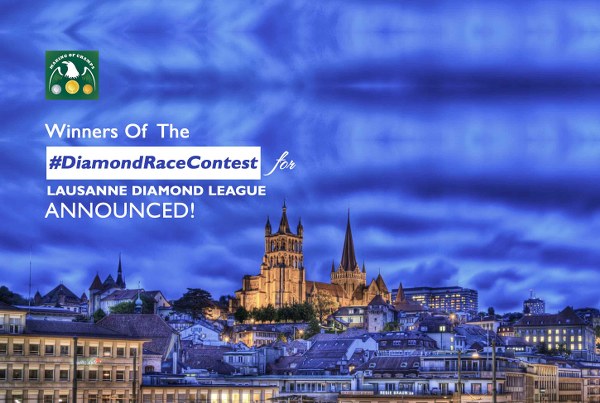 In what was a Diamond League (DL) meeting that had Meeting Record (MR) falling like flies, it was Team St. Atuye who claimed victory at the Lausanne leg of the Fantasy Race Contest in the MoC 2019 League, despite coming under stiff competition in the MoC 2019 League.
Like we've witnessed in previous meets in which we had more that two players jostling for a position, stakes in Lausanne got a notch higher, as we had four players all scoring 197 points to take first position.
Interestingly, all four players who placed top selected identical teams as they picked athletes who raked in MR's, while also picking six other winners in their teams.
With hostilities evenly poised among the four players, we once again deployed the count-back rule in deciding the winner, with St. Atuye getting the nod after placing 8th at the last meeting in Monaco.
Idjesa Uremu's Team gets into out top 3 for the first time with his second placing after he came 34th in Monaco, while Dolapo Kush gets our third spot after coming in 36th last time out.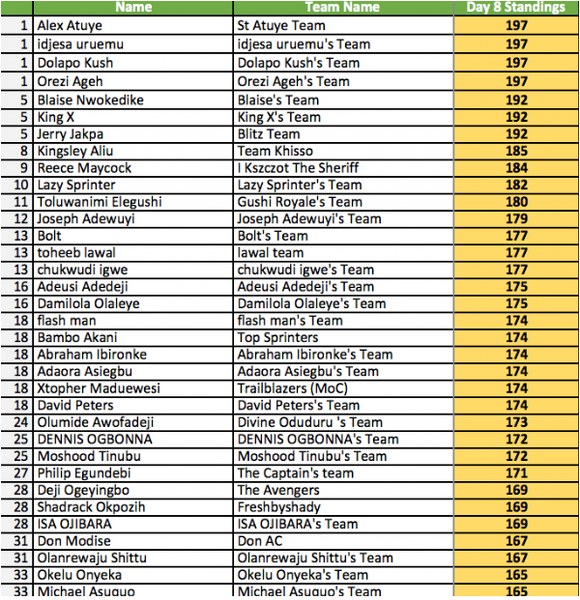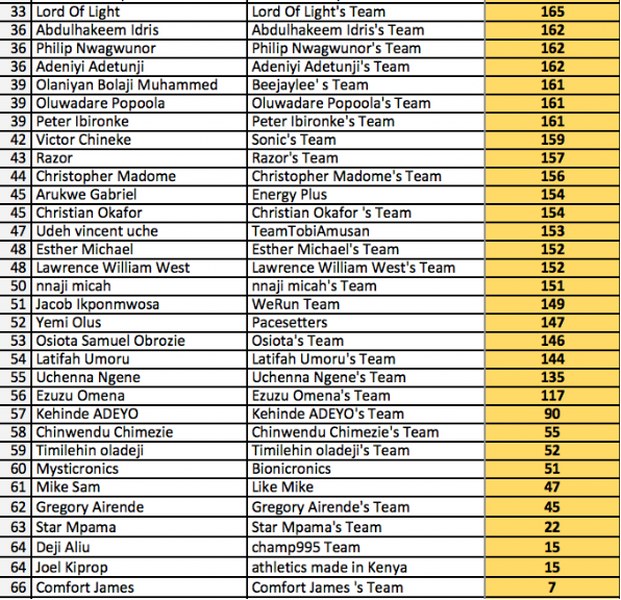 AIRTIME WINNERS for #DiamondRaceContest DAY 8
There will be ₦3,000 Airtime available to the public each Diamond League Day, so who were the Top 3 finishers on Day 8 in the MoC League who are not MoC staff, and how will the Airtime be shared?
1st – St. Atunye team – 197 points
2nd –Idjesa Uremu's team – 197 points
3rd – Dolapo Kush's team– 197 points
The prizes for the Top 3 are ₦1500, ₦1000 & ₦500 Airtime respectively, to a phone number of choice within Nigeria. If you are a winner and have not won our airtime before, kindly send an email with subject: "Airtime Redemption for #DiamondRaceContest" to [email protected] In the mail, kindly state your name, team name and phone number.
Remember to start making your team transfers for the Monaco Diamond League to stand a chance of winning some of our prizes.