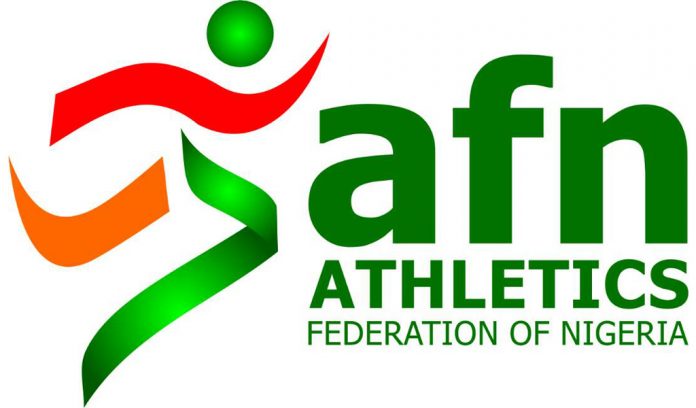 The Athletics Federation of Nigeria (AFN) has asked coaches whose athletes are currently facing suspension for doping infractions to stay away from AFN-related activities until further notice.
This decision was taken by the AFN Board at a meeting held at the venue of the National U-18 and U-20 Trials held from March 15th to 16th at the Gateway Stadium in Ilaro, Ogun State.
In a letter signed by the AFN Secretary Elijah Ademu, which was made available to members of the press, the Board noted that the decision was taken to protect the interest of Nigerian athletes.
Part of the release goes thus: "The Board has reached the conclusion among others that all coaches that have athletes alleged guilty of anti-doping rule violations or tested positive to any prohibited substance of which the case is under investigation, such coaches are hereby relieved of their engagements in any programme and activities of Track and Field events until further notice".