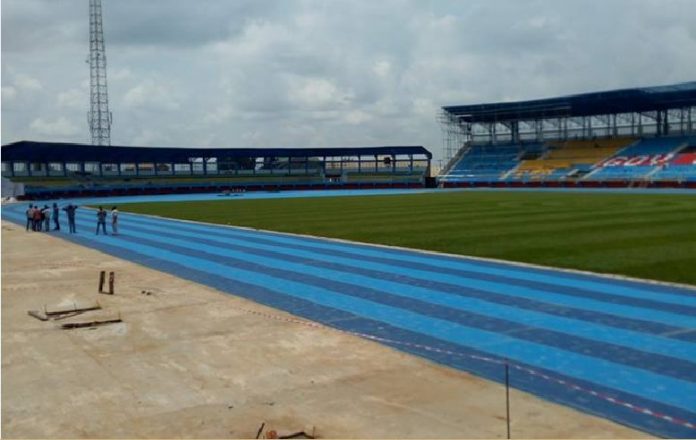 The Athletics Federation of Nigeria (AFN) has released a list of resolutions reached by the board during its meeting held on July 11th in Asaba, Delta State.
One of the issues raised at the meeting was the Athletes' protest which occurred on Sunday, July 8th, on what was supposed to be the second day of competition at the 2018 All Nigeria Athletics Championships taking place at the main bowl of the Abuja National Stadium. This eventually led to the cancellation of the National Championships.
Following the incident, the Board resolved to fast-track efforts towards forming an Athletes Commission in accordance with IAAF standards.
The Board also approved the list of athletes selected for the forthcoming African Championships scheduled to hold at the Stephen Keshi Stadium in Asaba. The country will be represented by 94 Athletes who are to compete in 44 events, and 17 coaches.
The Board also received briefings from the Chairman of the Local Organising Committee (LOC) of Asaba 2018, Chief Solomon Ogba, where he revealed that 47 countries have completed their delegates' registration, with over 1,500 Athletes and Officials expected to attend the championship, including the IAAF President Sebastian Coe.