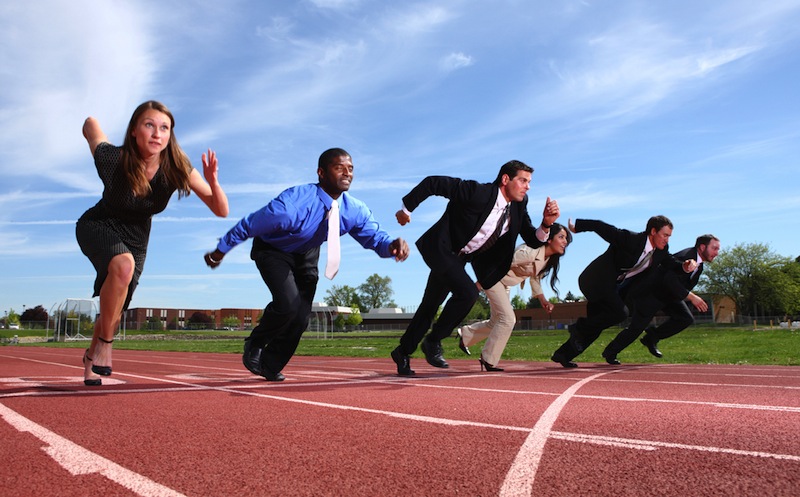 ACCOUNTANT – JOB DESCRIPTION 
Making of Champions Ltd is Nigeria's leading Sports Media & Management Company whose mission it is to ignite a revival in Athletics in Nigeria, a sport that has brought Nigeria 13 of the 25 Olympic Medals our great Nation has won in history.
Making of Champions has become a beacon of hope in Nigerian Athletics. We have impacted Track & Field in Nigeria through our various projects to realise the vision we have that Nigeria can be among the Top 3 Nations in Track & Field globally over the next 5 years.
Making of Champions is currently recruiting for a full-time Accountant, to assist the company with the organisation and maintenance of records of financial transactions, and to ensure the integrity of accounting information by establishing quality control over financial transactions and financial reporting. The job will be based in Lagos, Nigeria.
Responsibilities
Documenting, organizing and maintaining records of financial transactions (Creation of effective filing system, recording and reconciling bills, payments, expenditure, revenue, etc)
Issuing and following through on invoices on behalf of the company and treating incoming invoices
Issuing receipts and ensuring there is documentation evidencing all financial transactions
Assisting in the preparation of budgets and expenditure estimates on different projects
Preparing weekly, monthly and annual reports of the company's finances, incoming and outgoing
Responding promptly to all fund and financial procedure related inquiries
Approval and processing fund requisitions and reimbursements from staff
Provision of general financial administrative support to staff
Ensure compliance with statutory authority and audit requirements
Ensure all taxation and legislation requirements are complied with at all times
Any other duties as directed by the CEO
Skills / Requirements
Must possess a Bsc in Accounting (minimum 2nd class upper division)
Minimum of two years of relevant accounting and financial experience in a similar capacity is required
Professional membership of ACA/ACCA is an added advantage
Any interest or experience in Sports Management would be a plus, though not a necessary requirement
Must have advanced knowledge of the use of Microsoft Office and proficiency in the use of Accounting software packages
Must have excellent written and verbal communication skills
Must be detail oriented, have excellent analytical skills and skilled in mathematics
Must be able to multitask, have good time management, work well with others as well as possess the ability to work independently
Application & Deadline:
Send your CV and Cover Letter to

[email protected]

, with 'MoC Accountant' as the email subject! The application deadline is Sunday 26th November 2017
Successful applicants will be invited for interviews in early December 2017 in Lagos