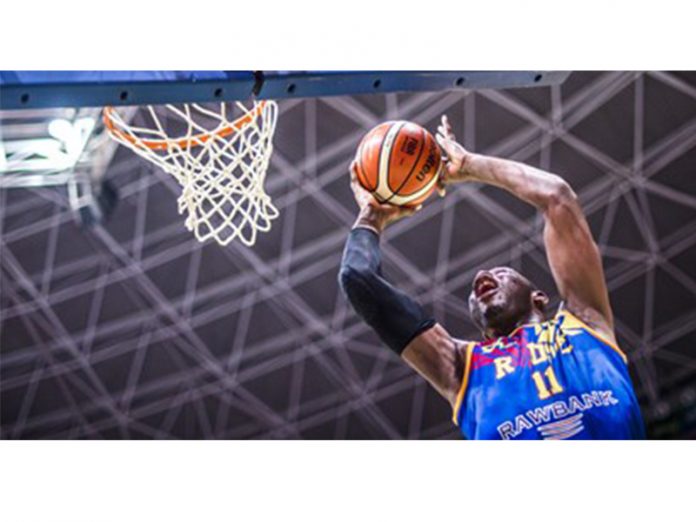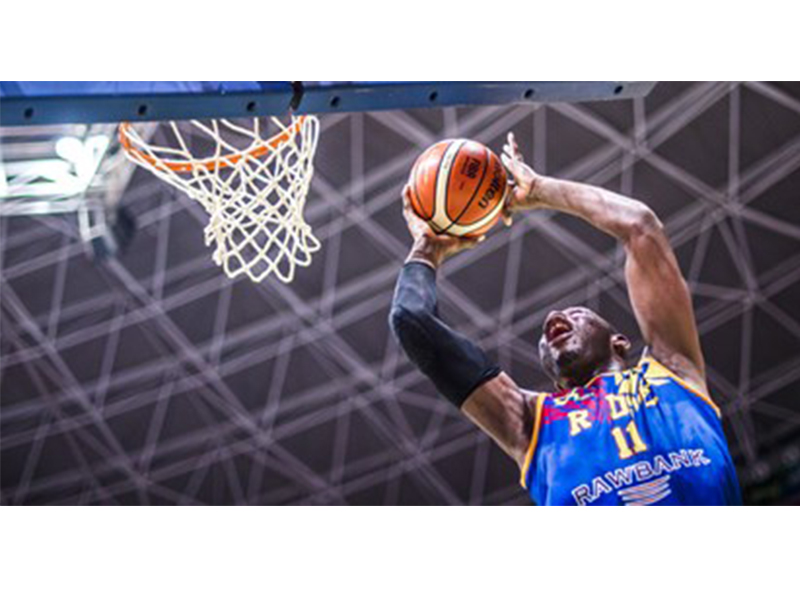 Nigeria's D'Tigers are in danger of not making the knockout round of the 2017 Afrobasket Championships, after losing their game to Democratic Republic of Congo on Sunday.
A game Nigeria seemed to have had control of after leading by as much as 9 points in the 3rd quarter, D'Tigers somehow blew it as they lost to a hard fighting Congo DR side that won by 83-77 points.
The implications of the defeat is that Nigeria will now have to wait for the outcome of the game between Mali and Ivory Coast which would determine if they would advance to the knockout stages or not.
Congo DR who won the tie advances through, having won a total of two games, but by virtue of a head to head in this tournament they will get the nod over the D'Tigers at the moment. It doesn't mean that D'Tigers are out rather they even stand a good, but the final group standings will be determined after the game between Mali and Ivory Coast.
If Mali beat Ivory Coast by a wide margin, then it could be very difficult for Nigeria to be able to make the last 8.
Ike Iroegbu played a very good game for Nigeria contributing 18 points, 7 rebounds and 7 assists in a game that he was in a contention for the man of match award.
However what really hurt D'Tigers was not having an answer to Evariste Shonqanya who completely bossed the 4th quarter who had 20 points overall, chipping in 7 of his 12 2-point shots.
Skipper Ike Diogu yet again led by example, scoring 21 points but it was not enough to see Nigeria through over a resurgent Congo DR side.
Having missed a lot of their key players before the commencement of this championship, it's been difficult for the new players in this current D'Tigers team gelling as most of them are playing together for the first time.