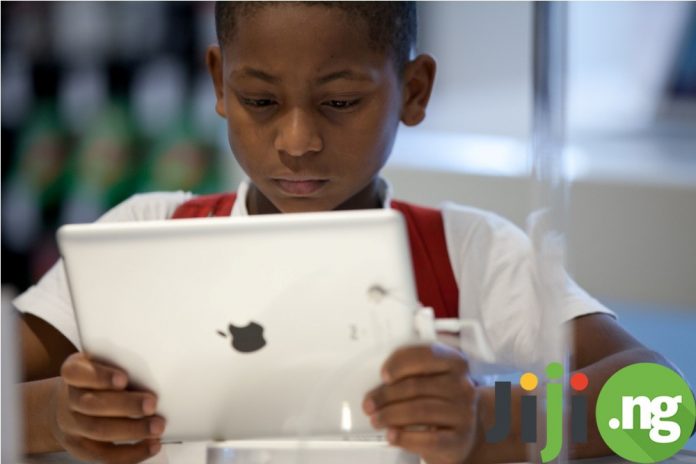 The average age of a gadget user becomes lower and lower each year, and now children start using technology before they turn one year old. A tablet is a powerful device both for learning and entertainment, which makes it a must-have for kids. Find out which four tablets do the best jobs when used by children, and get your new tablet from Jiji (https://jiji.ng/tablets) to shop for the latest and most popular devices at unbeatable prices.
What to look for
Buying a perfect tablet for your little one is different to shopping for a tablet for an adult. With kid-friendly tablets, specifications are not as important as the device's durability and accessible interface. You should also pay attention to the availability of parental control, so that you could protect your child from the dangers of the internet.
Samsung Galaxy Tab-A
This Samsung tablet is a great budget-friendly choice of a tablet with a 7-inch display and a variety of add-ons to make it even more suitable for a child. The hardware makes the Galaxy Tab-A a powerful tablet, while Samsung Kids extension gives you access to thousands of apps designed specifically for kids, as well as a wide range of parental control options.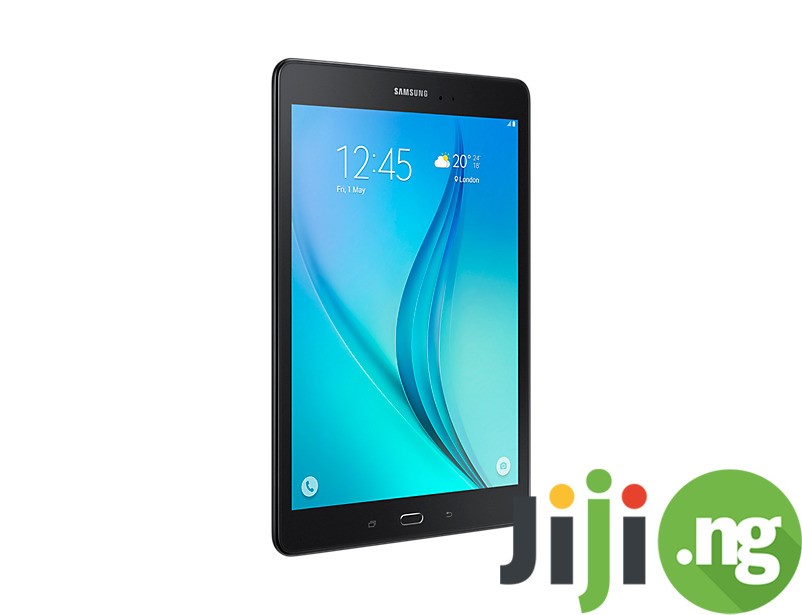 iPad Mini 2
While newer iPad models may not be the most affordable choice of a kid-friendly tablet, this Mini 2 model may be exactly what you're looking for. With the famous Apple build quality, access to over a million of apps divided into convenient categories, and top-notch screen that is perfect for reading and watching videos, the iPad Mini 2 is great not only for kids, but for the whole family.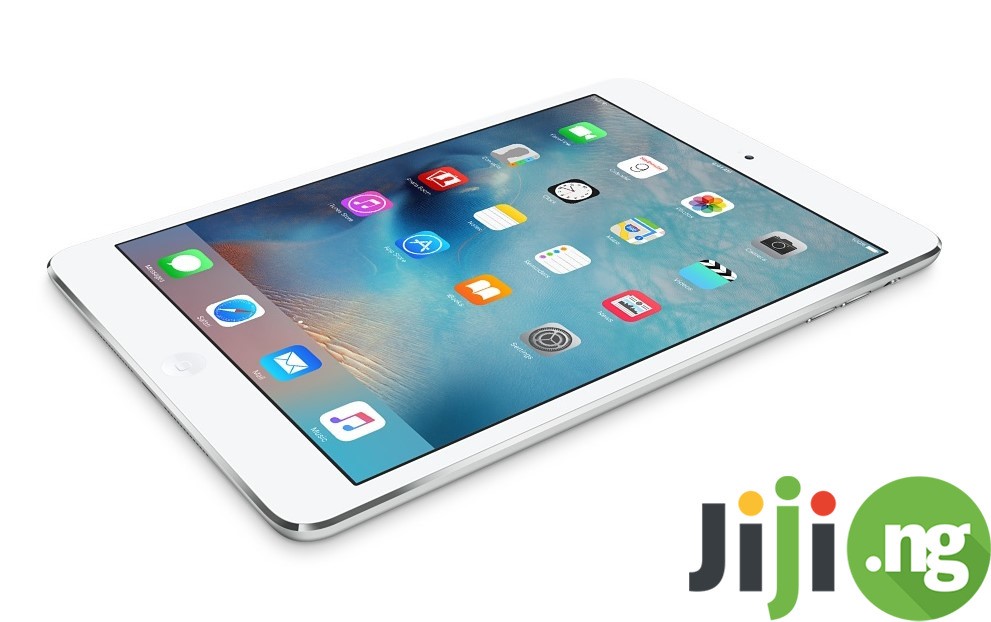 Amazon Fire
The Amazon Fire may not be the most common model in the Nigerian tablet market, but its specification and price make searching for this tablet definitely worth it. With an unexpectedly low price, this tablet has everything kids could ever want from their first device, and the super affordable price is another reason to at least consider getting Amazon Fire for your little one.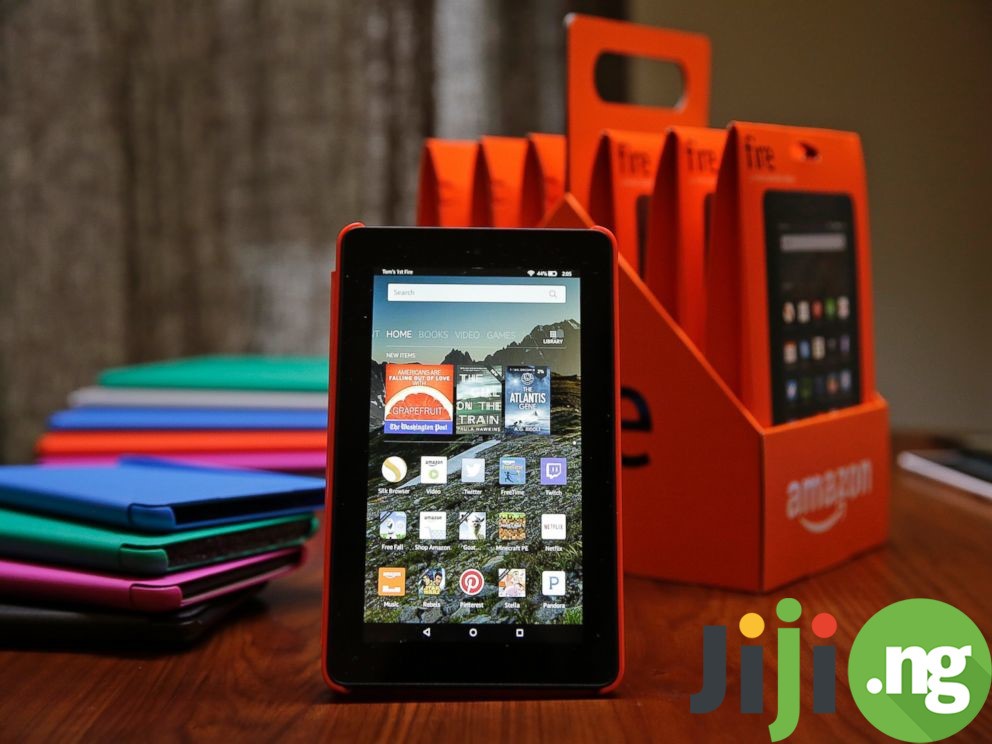 Asus ZenPad S 8.0
The Asus ZenPad S 8.0 may not be targeted specifically for children, but it can become an awesome family device. Thanks to having a pre-installed Android Lollipop, you can have a user account for every family member, meaning you can easily set up a limited account with full parental control for your kids and have an account of your own with any capabilities you like. The good battery life and sturdy build add to the ZenPad's family appeal.