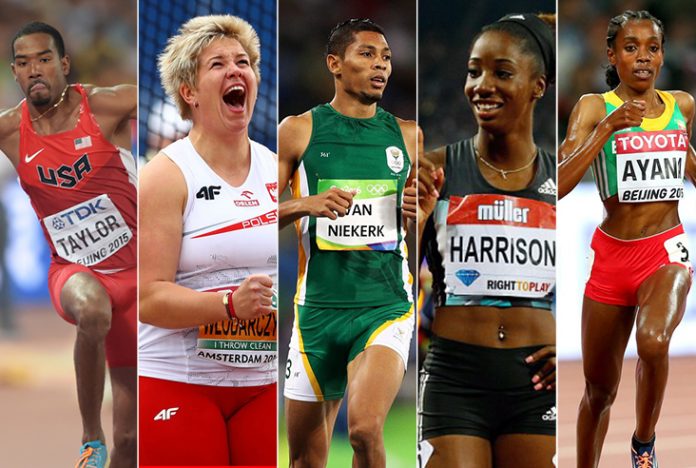 Hooray it's 2017! Yes we have so much to be cheerful about as we look forward to what promises to be an explosive Athletics season. When one retrospectively looks back at 2016, there is cause to rub our hands in glee in anticipation of a more exciting show this year.
There may not have been many races or meetings yet, but already the buzz is gathering momentum, and we are very confident that this season will live up to the hype and expectations.
Last year we witnessed several World Records (WR) being broken, and we do have a feeling that more could go this season, so do you now understand why we are already looking forward to the new Athletics season even though it's just a few days into 2017?
Although there might end up being more, we have selected five WRs we believe can be broken this season, and the athletes expected to accomplish this feat.
                                                  1. Men's Triple Jump/ Christian Taylor
That Jonathan Edward's Triple Jump WR is still standing 21 years after he jumped 18.29m in Göteborg is somewhat a mystery. It is baffling in the sense that we all felt that record would have been breached since 2015.
2015 was dubbed the year of the Triple Jump as America's Christian Taylor and Cuba's Pablo Pichardo set the field alight with a rivalry that could only propel them towards Edward's mark. One readily remembers that epic clash at the Doha Diamond League (DL) where Taylor and Pichardo both jumped slightly above 18m with ease.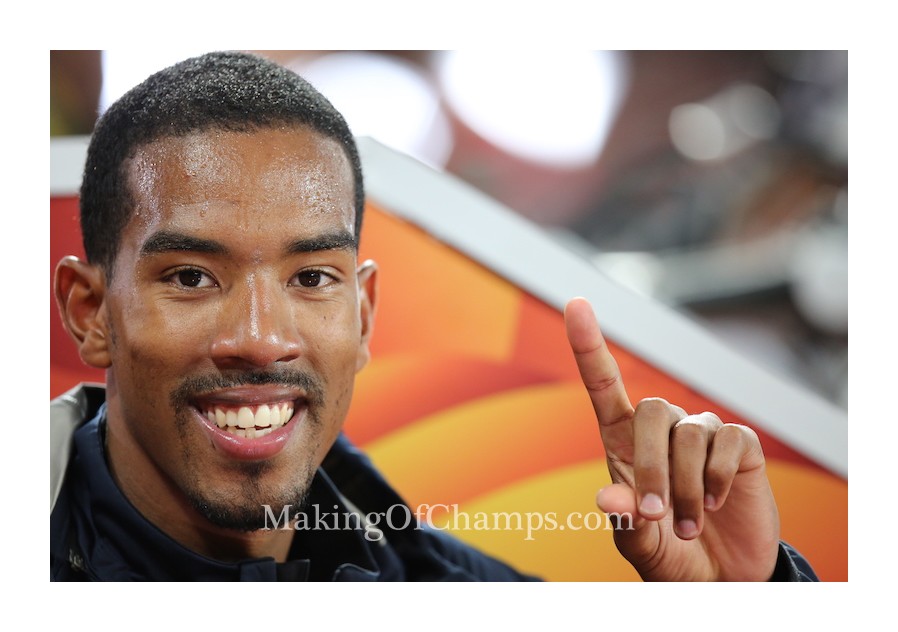 Pichardo jumped a Personal Best (PB) and National Record (NR) of 18.06m and as Taylor tried to match him, he came up short, but also with a new PB of 18.04m. Few weeks later, Taylor went on to match that same distance of 18.06m, which earned him victory at the Lausanne DL.
Taylor ended 2015 on a high, going on to win GOLD at the World Championships in Beijing, but it was really the mark with which he won that caught the eye. Taylor leapt a distance of 18.21m, the 2nd best jump in history, and it looked like he would go on to match Edward's mark.
Interestingly, Taylor didn't jump 18m in 2016, although he still retained his Olympic title in Rio having jumped 17.86m. It could be that Taylor is missing the competition of Pichardo who seems to push him.
Pichardo didn't compete all through the 2016 season as he was injured. If he makes a return in 2017, he could prove to be the catalyst that would push Taylor into breaking that mark.
Do you know that Taylor is the first man in history to win back to back Olympic titles with different take-off legs?