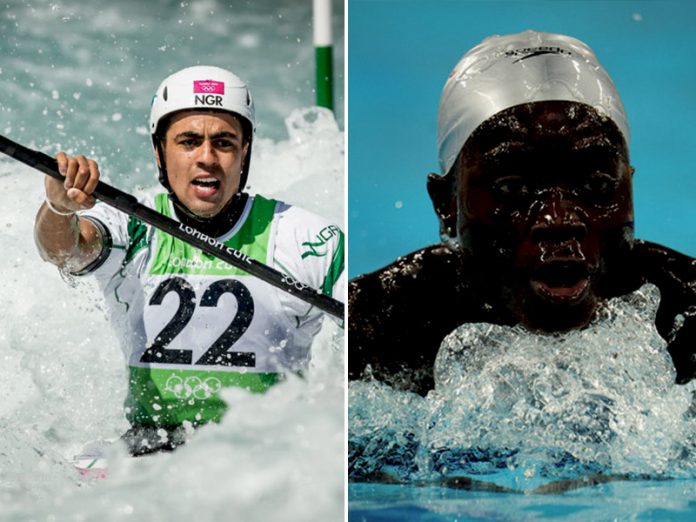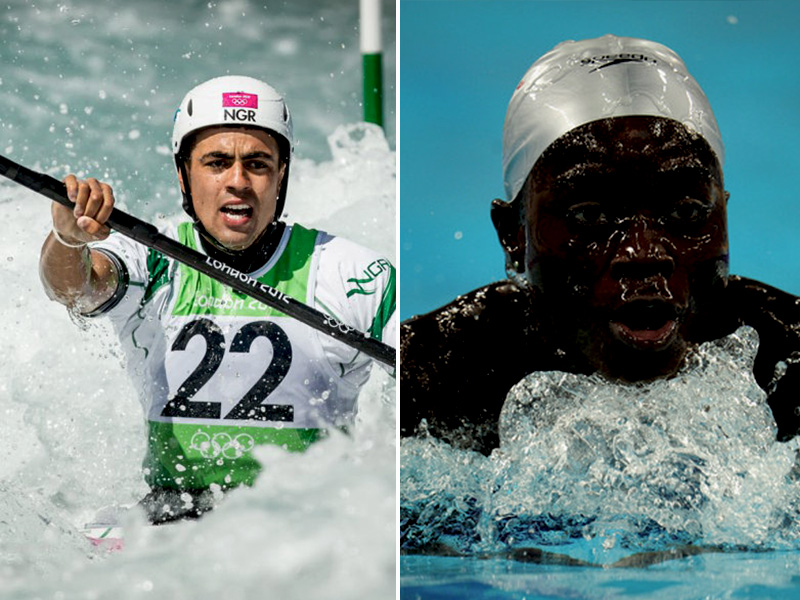 Jonathan Akinyemi's Rio 2016 journey came to an abrupt end on Sunday evening after finishing 20th in the overall rankings of the Kayak (K-1) Men's Singles Canoe Slalom heats held at the Whitewater Stadium in Brazil.
Only the first 15 athletes gain qualification to the semis, and Akinyemi clocked 107.49 in his 1st Run, and then improved to 104.59 in his 2nd Run. However his time wasn't adequate to secure him a spot among the qualifiers to the next round.
This is the second Olympics outing for the UK-based Nigerian rower who made his debut outing for the country at the London 2012 Games, where he competed in the first round, without progressing to the next stage.
Meanwhile Rachael Tonjor competed in the heats of the women's 100m breaststroke which took place at the Olympic Aquatics Stadium. Tonjor placed 2nd in Heat 1 of her event where she clocked a time of 1:21.43 behind Georgia's Teona Bostashvili (1:19.53).
Only the best 16 athletes progress to the next phase, and Tonjor's heat turned out to be the overall slowest of all the heats competed in. The six heats comprised of a total of 44 athletes, with the Nigerian swimmer finishing in 41st position on the overall rankings, thus ending her Rio 2016 campaign.
No Nigerian swimmer has ever sailed past the heats since the country's first participation in the Swimming event at Barcelona '92.
Nigeria's second representative in the event at the Rio Olympics, Samson Opuakpo, will compete in the men's 50m freestyle heats on Thursday, August 11 at 5:02pm.