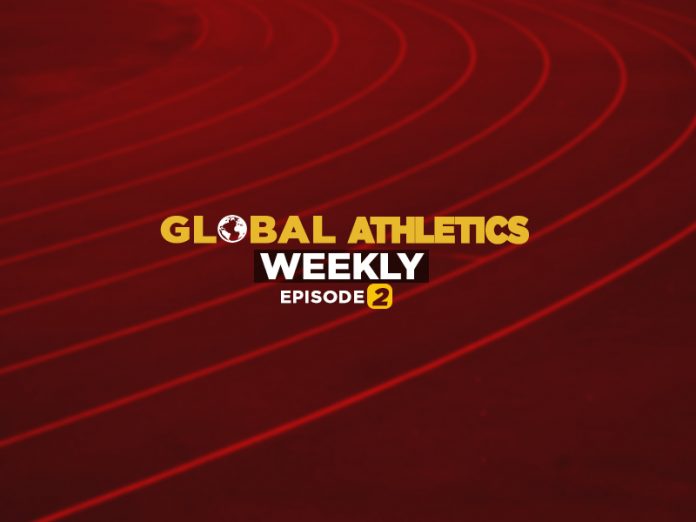 This fresh episode of Global Athletics Weekly (GAW) presents an unbiased and critical review of the Doha Diamond League. What events had the most magical performances? Could it be a year of the jumps again? Catherine Ibarguen, Femi Ogunode, Alonso Edwards, constitute a major part of the discussions. What signs are all these star athletes showing towards the Olympics this year?
What about Gatlin and Ameer Webb? Will there be a new rivalry in the 200m? Even for Usain Bolt, what is coming if he decides to do a double at the Olympics. Does Jobodwana have anything coming?
The heat is high on the women's 100m with Tori Bowie, Maurielle Ahoure.
Find out how the Jamaican Invitational went. Who were the peak performers. Does Shelly-Ann not have a great work to do in order to defend her title.
IAAF World Challenge in Kawasaki with Blessing Okagbare's debut performance in the season. How did the African 100m champion fare here and what lies ahead for the sprint queen? Stephen Mozia also got a mention following his performance in Shot Put over the weekend.
How did the first edition of the #DiamondRaceContest go within the MoC League? What is it to look forward to in the next Diamond League in Shanghai?
LISTEN HERE:
If you missed the first episode and its segments, see them here:
MoC Launches Global Athletics Weekly (GAW) Podcast with First Episode