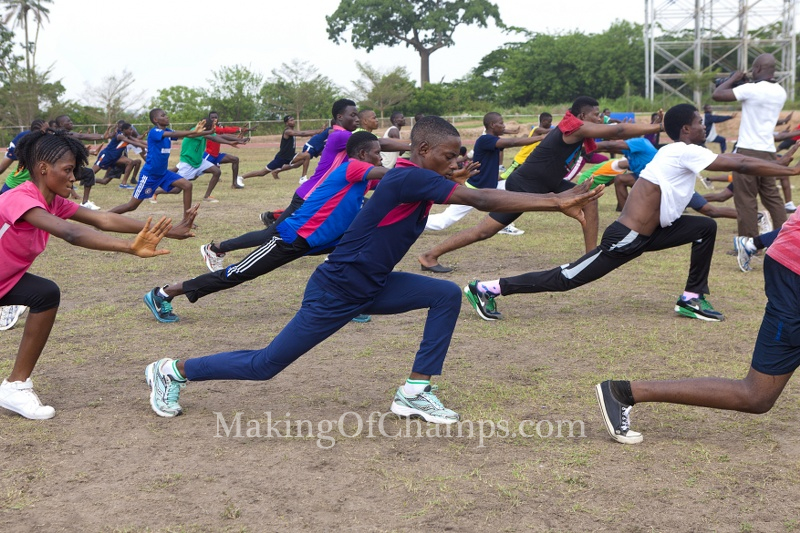 We are excited to bring to you a fresh episode of the Top Sprinter Genesis Reality TV Show, which aired on Vox Africa last month! The journey to find Nigeria's next generation of Olympians crossed over to Ibadan for the Nigeria West Auditions! For the very first time, the races were timed, so check out Episode 5 below and Episodes 6 to 8, to be released in the coming weeks. Find out who was the Best of the West and how fast they ran!
If you missed Episodes 1 to 4 on the Lagos Auditions which aired on Vox Africa in September, you can still catch them here.
Meanwhile, the TV series that has been airing on VoxAfrica has come to an end for this year after the 8-episode run. From now till the end of the year, there will only be repeat broadcasts of the already shown episodes. We will continue the series on TV early next year and will let you know when and on which TV channels it would air.
Finally, do not forget to follow us on social media using the hashtag #TopSprinter in the coming week as we bring you a pictorial recap of Episode 5 on Facebook, Instagram and Twitter. Wouldn't it be interesting to know a little more about the athletes in the video you saw above?