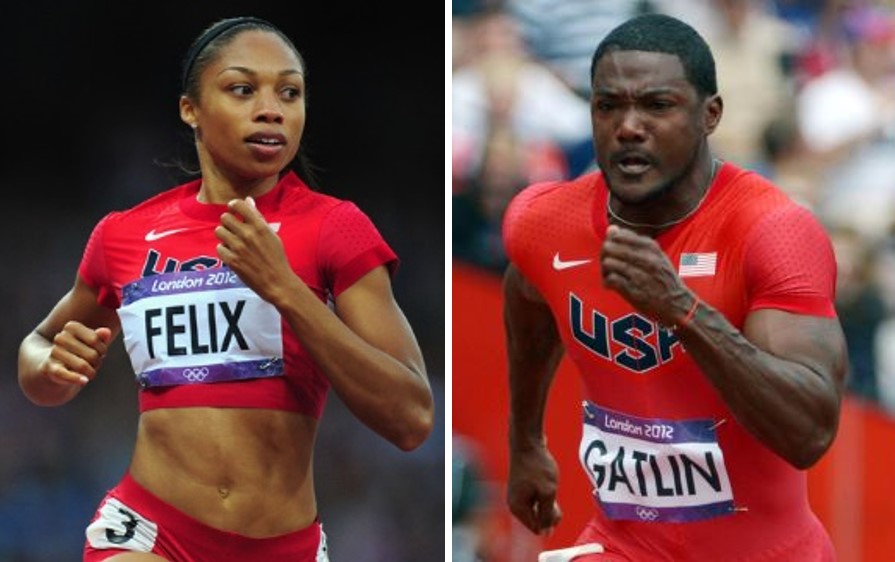 Records tumbled at the IAAF Doha Diamond League in Qatar like a pack of cards as no fewer than 10 World Leads (WL) were...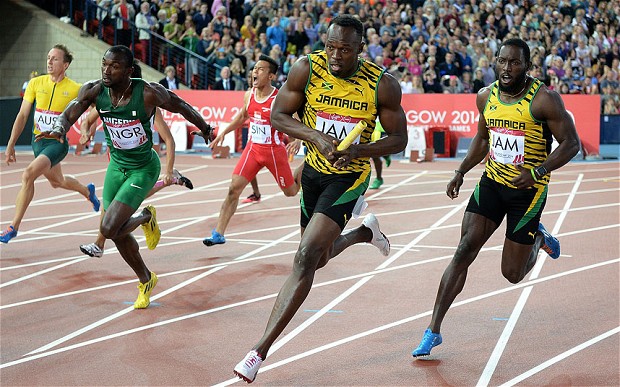 Athletes from across the globe will this weekend converge for the IAAF World Relays taking place in Nassau, Bahamas. It is a qualification route...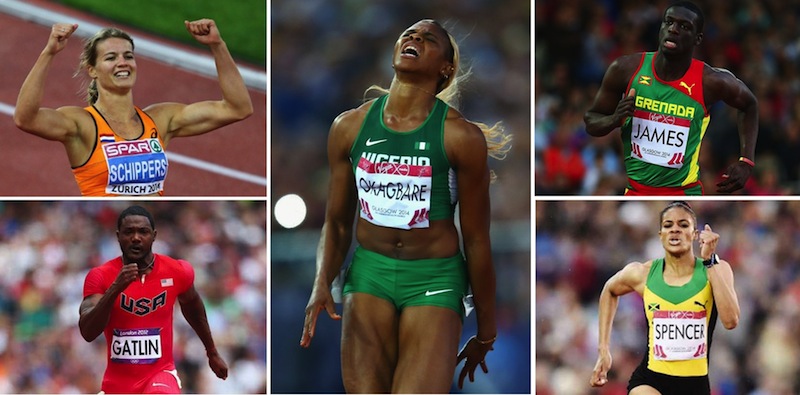 We bring you the concluding part of the countdown of our Top 10 Sprinters globally in the 2014 athletics season, which kicked off last...