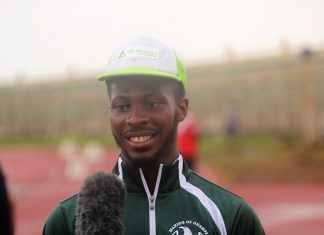 Crestfallen on the hot tartan track in Ozoro last year, NDWestern-sponsored Bowofoluwa Egbeyemi pondered if he had blown his last chance of ever representing...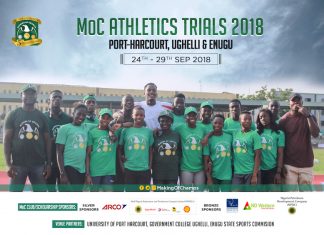 Registration for the MoC Athletics Trials in Port-Harcourt (PH), Ughelli and Enugu this week is now closed! After a deluge of applications this past...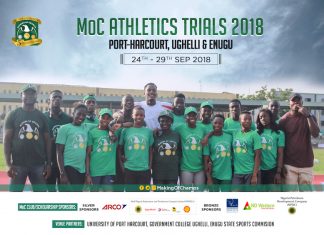 In what has been an unprecedented demand for the chance to train with our Olympic Medallist Coaches Deji Aliu, Glory Alozie & Uchenna Emedolu,...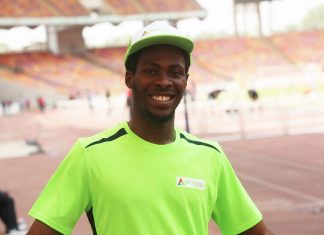 2017 National U-18 100m Bronze medallist Bowofoluwa Egbeyemi, opened his 2018 season at the Commonwealth Games Trials held in Abuja from February 14th to...