Olympic Champion, Ryan Crouser totally dominated the men's Shot Put at the Kamila Skolimowska Memorial in Chorzow (Poland) where he recorded a mark of...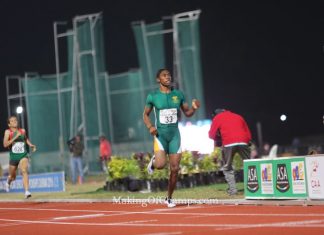 Caster Semenya is proving that she is not just dominant in the 800m, but that she will be a big threat in the one...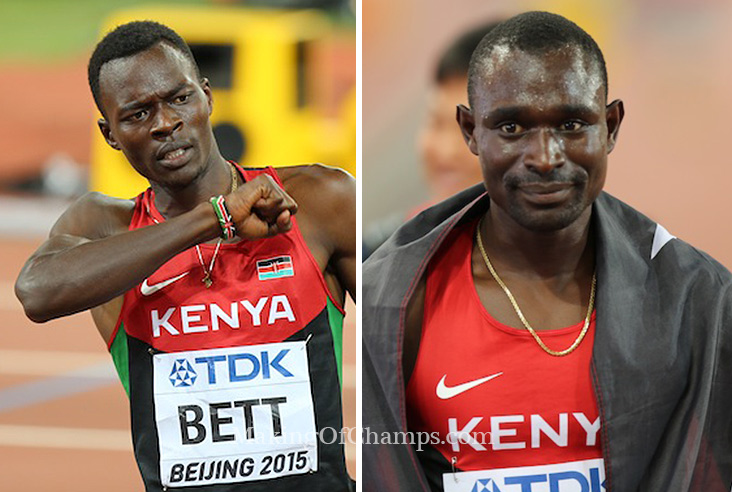 They came, saw and conquered! Such must be the sense of pride and accomplishment coursing through the veins of the Kenyan pair of David...