9) Imaobong Nse Uko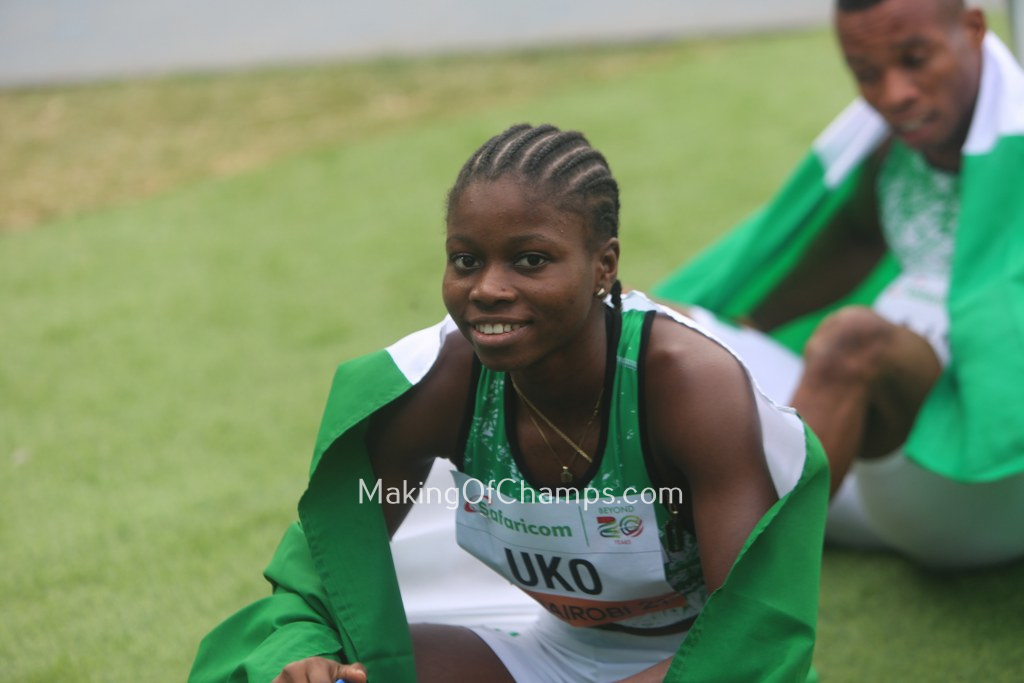 Right from her World U20 days, Imabong Nse-Uko had already started being a mainstay in the Nigerian senior circles. After two consecutive National Sport Festival titles, she was no longer a prodigy; she had successfully morphed into a Nigerian track star.
Going into the 2022 season, Uko had a lot to build on from the preceding season. She was a World junior 400m champion, and had competed at her first ever Olympic Games. The 2021 season launched her into limelight, which culminated in her gaining a US collegiate scholarship at Baylor University.
She did not hit the ground running when she moved to the United States. It was to be expected: there was a chasm from where she was coming from and a need to adapt to a new environment.
While Uko may have had a fairly good outing in the 200m, running a PB of 23.33s in April, she struggled to get going in her favourite event, the 400m. She started off the season with 53.47s and did not run under 53s in this event until her sixth outing.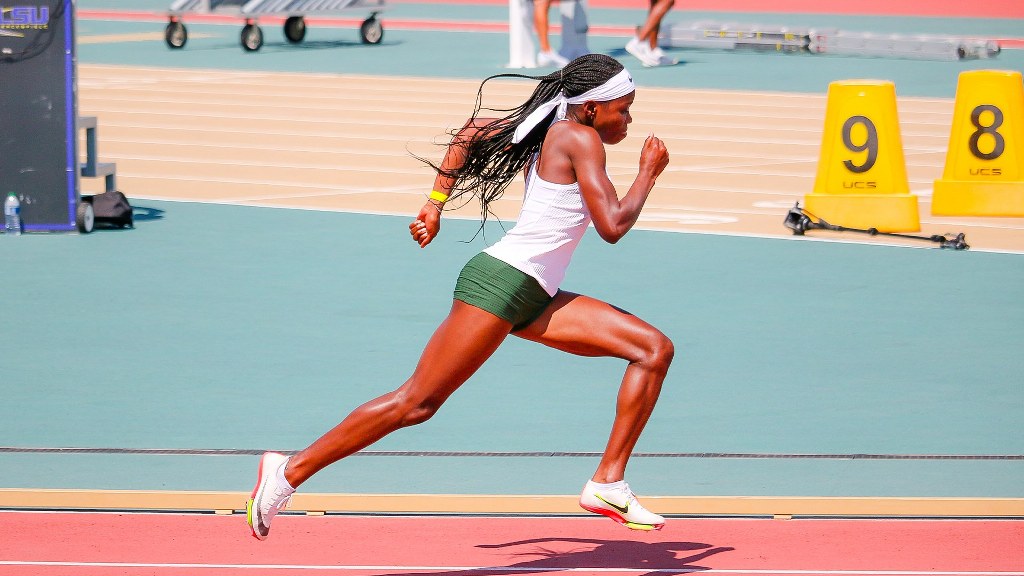 However, she started improving in April when she ran 52.89s, and finished off that month clocking 51.66s, being on the periphery of an automatic World Championships qualification. She was picking up form at the right time of the season.
At the Big 12 Conference Championships, Uko made it through the rounds in 51.89s, but it was in the final that she gave her best performance, running a new PB of 51.24s. That earned her an automatic ticket to the World Champs, and not having to worry about going through the ranking route.
No other Nigerian quarter-miler (male or female)  secured qualification for the World Championships in 2022. She was the solitary athlete Nigeria fielded in Eugene in the 400m event.
Although she may not have been 100% in Oregon, she was nursing an injury she sustained at the Nigerian trials in Benin, running the mixed 4x400m whilst they chased qualification for the World Champs. Just like her Olympic debut, she ran the two rounds in Oregon and helped Nigeria qualify for the World Championships in Budapest, running the anchor leg as Nigeria clocked 3:16.21 in the final to finish 6th.
Next season will be much better for her. She has now settled in comfortably in the US, and will most certainly improve on her PB as she looks to crack sub 51s for the first time in her career.