More Making of Champions (MoC) athletes are gaining American scholarships to study in the United states, with 22-year old Kelechi Christian being the newest recipient of a college scholarship abroad.
Christian was on Friday unveiled by her new school, Mississippi College as their latest acquisition, and she will be representing them from this 2022 season, commencing with some indoor meets in January and February.
Moving to the United States will see Christian living in her third country in a space of four years, taking up a new challenge to reinvent her 2017 magic which saw her crowned the 100m African Junior champion in Algeria.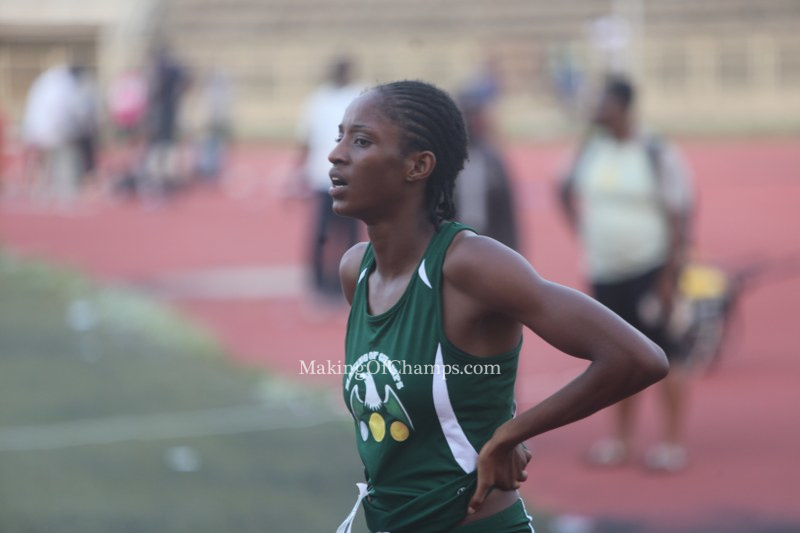 Returning to Nigeria in 2019 to join the MoC Track Club in Lagos, she has had to readapt into a new environment she left as a kid for Harare, Zimbabwe, working very hard to break into the Nigerian scene.
Christian has had tremendous promise and her talent has never been in doubt. She won an unprecedented GOLD medal for Zimbabwe at the African Junior Championships in Tlemcen, then followed it up days later with a Bronze medal in the 200m.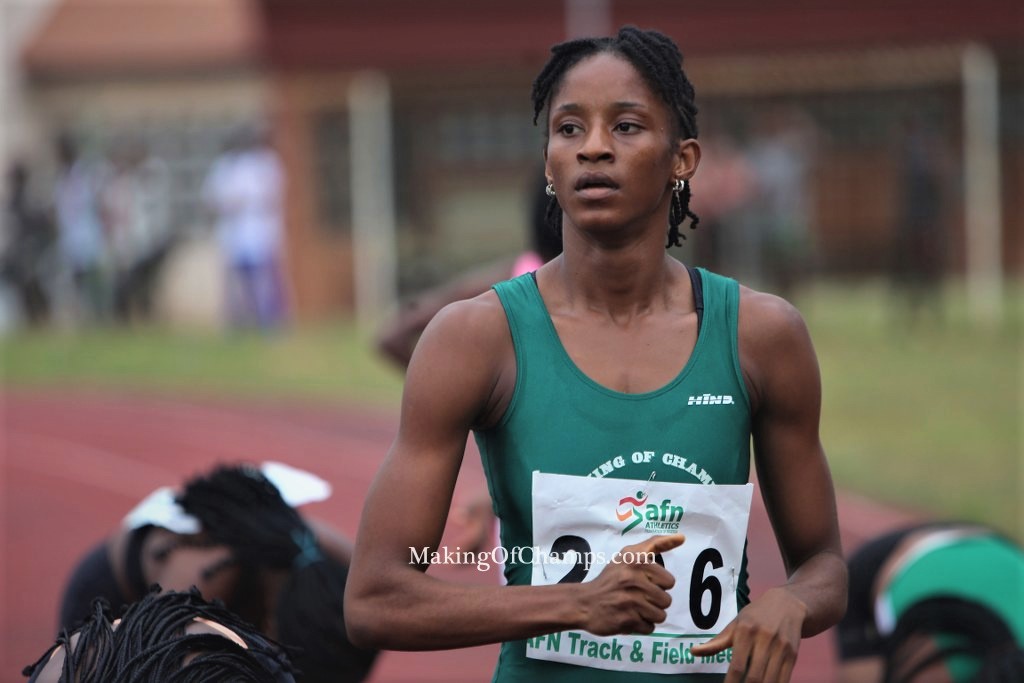 Having taken a one-year hiatus from the sport, she started actively competing again in 2019 when she teamed up with MoC. In that period, she ran her first sub 12s in the 100m, clocking 11.98s and 11.96s respectively at the Nigerian senior Championships in Kaduna.
She would go on to clock a PB of 11.95s at the MoC Invitational in Lagos in 2021, and on her second National Championships, she improved her 200m PB (24.45s) by two-tenths of a second, posting a new PB of 24.25s.
Last season, Christian served up a teaser of what her future could look like, dabbling into the quarter-mile event. She ran two competitive 400m races in 2021, and didn't entirely emerge with the persona of a newbie in the event.
Her first 400m of last season, was at the Akure All Comers meet, finishing 4th and recording a PB of 59.84s. Two months later in March when she returned to Akure, she shaved off more than 2s from that time, finishing 3rd in her heat and crossing the line in 57.47s, a big leap from where she was coming from.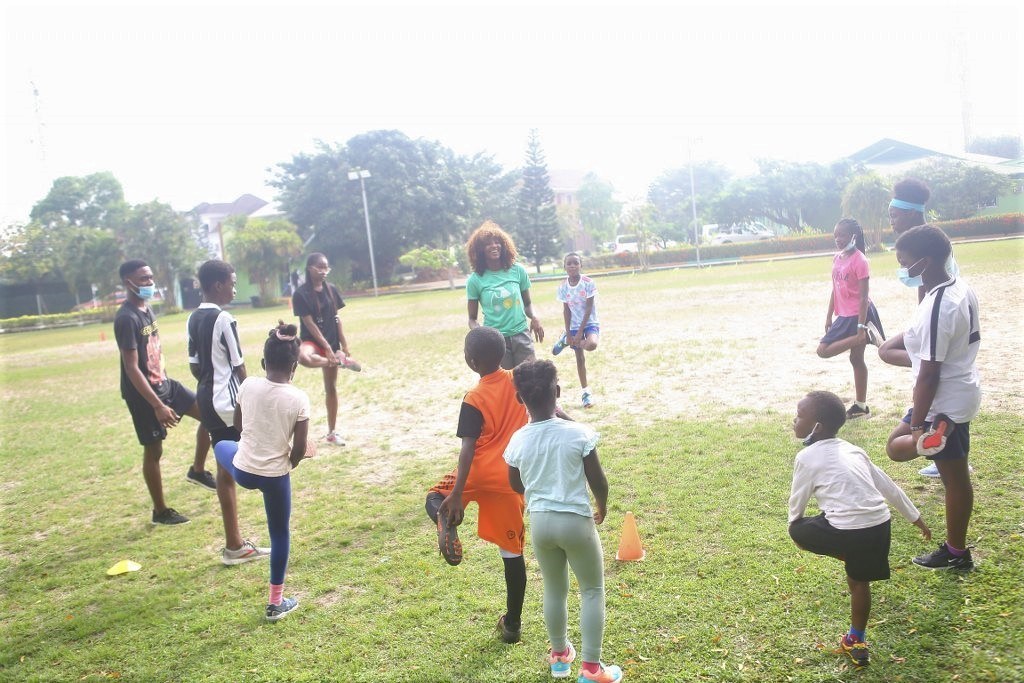 Although she didn't continue flirting with the 400m event last season, going for more achievable targets in the shorter sprints, Christian has hinted that she would run more 400m races in 2022, and could permanently switch to this event. She is now looking at combining the 400m with the 200m, forgoing the 100m for now even though it was the event that brought her to the limelight.
For now, her doggedness has landed her a place in the American Collegiate circuits, charting a new course for her career. Five years from her memorable outing in Algeria, she could be on to something big again in her career, now she is starting all over in Mississippi. She is not a stranger to new challenges.